Last Updated on 13th April 2010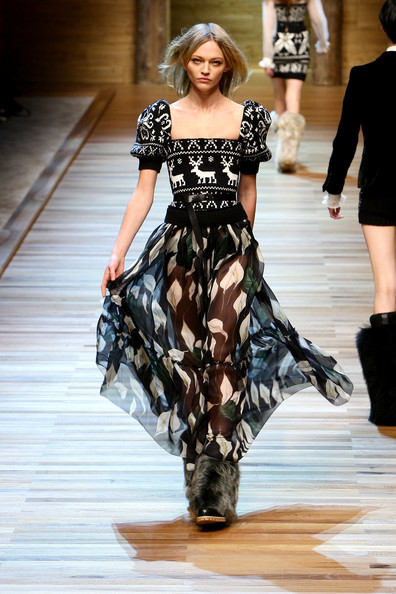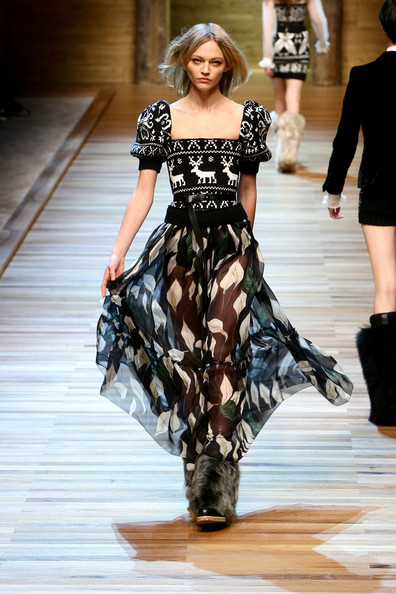 After one of the more controversial fashion weeks in February, Mario Boselli, president of Italy's fashion chamber, promised things would change in Milan for September – and this week, it looks as though he's kept his word.
What was essentially a normal city schedule crammed into four fashion-packed days in February, Milan's schedule looks set to extend come September following Boselli's meeting with leading fashion designers: now a likely six days, from September 22 – 28.
Giorgio Armani, for one, is pleased with the proposed plans, which will make the event far less stressful and allow designers to sprinkle their shows throughout the week.
"I'm pleased that my call to responsibility was well received and I don't think I was the only one hoping it would be," he told WWD. "The time had come to seriously reconsider the calendar issue around which a whole industrial system rotates. It also shows that we Italians are perfectly capable to assert ourselves to enhance what the world acknowledges to be a rich and inimitable creative heritage."
Never doubt an Italian.