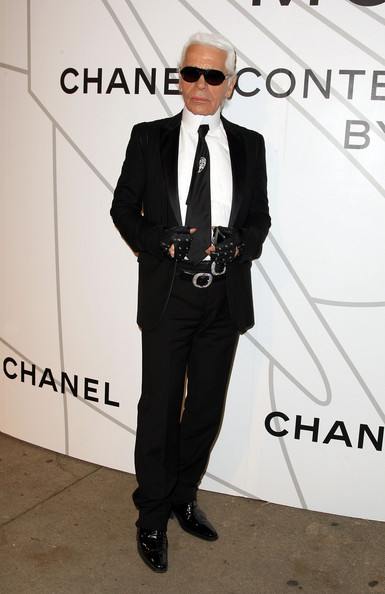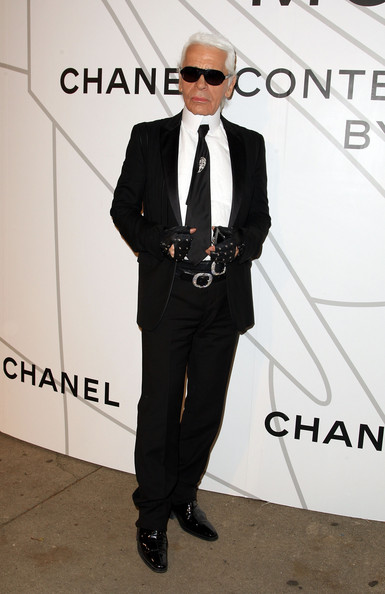 Oh dear. We think Karl Lagerfeld may have just lost himself a few fans with his latest revelation: anyone who doesn't prefer to look at skinny models is just a fat mummy.
Well, we've known the eccentric German designer to say some pretty outrageous things in the past, but this takes the biscuit.
Responding to German magazine Brigitte's announcement to only use "ordinary, realistic models in the future, Karl said the idea was absurd, and driven by overweight women who can't face up to their weight issues, the Guardian reported.
"These are fat mummies sitting with their bags of crisps in front of the television, saying that thin models are ugly, Karl said in an interview with Focus magazine, adding "no one wants to see round women.
We're not sure designer Mark Fast , who used size 12 models in his S/S10 show , would agree with you Karl. Whatever would the sharp-tongued designer have made of that?
We seem to remember Chanel's creative director was a little weightier himself a few years ago. Perhaps it's a bit of sore spot for him.
We'll ponder over it with a bag of crisps in front of the tele.. oh wait..