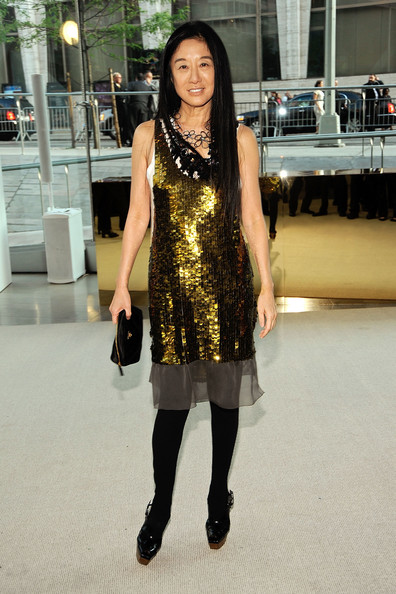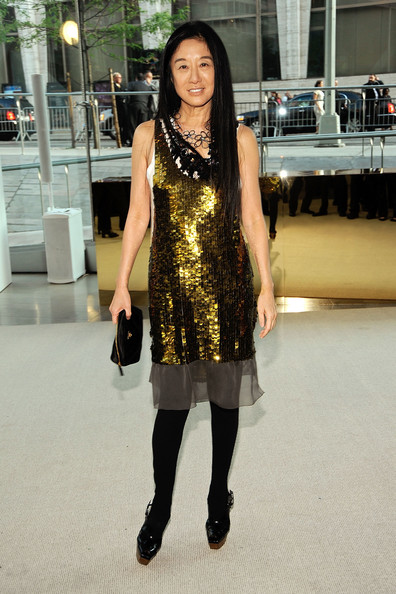 Thank god , even the most successful people in fashion have made mistakes too . At Gramercy Park Hotel's Rose Bar on Tuedsay night, the city's finest came together for 'The Teen Vogue Handbook: An Insider's Guide to Careers in Fashion', a book in which rules on getting ahead in fashion are outlined by the industry's biggest influencers.
But there was a time when these insiders were very nearly outed before they'd even begun.
"There was a time where I put all of the furs on a Vogue shoot with Deborah Turbeville into the water, and the entire fur industry wanted to sue me, said Vera Wang, who, if rumours are to be believed, may be starring in her own TV show.
"Another time we ruined a Frank Stella painting… we were shooting at night and I remember watching a model jumping up and down in front of a work of art that fell apart. It's hard to put a number on it, but that work of art was worth a quarter of a million 35 years ago. That's probably $3 billion now. Ouch.
Rachel Roy's faux pas, meanwhile, came while she was interning at PR firm KCD. "I was to man the Marc by Marc Jacobs store, and I didn't recognise Marc's boyfriend and I didn't let him in, she told WWD.
Attendees at the Teen Vogue event included Patrick Demarchelier and sons, Arthur Elgort and his daughter, Thakoon Panichgul and Chanel Iman , cover girl for Teen Vogue's November issue.
We don't feel quite so bad about our mistakes, now.