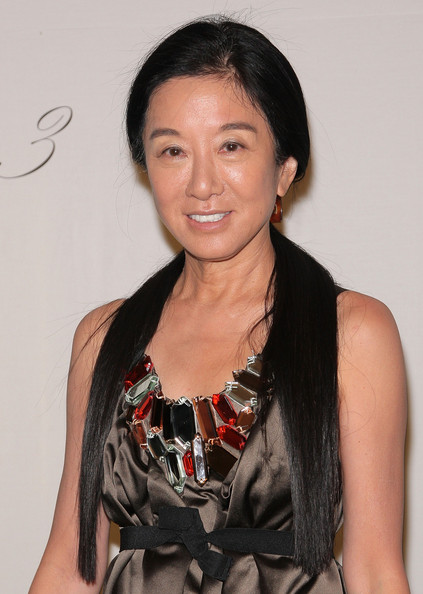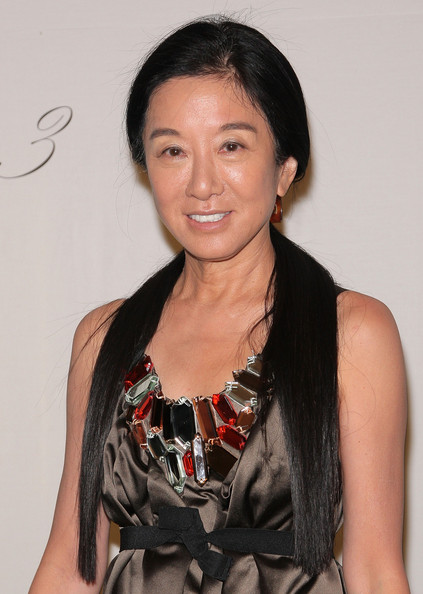 Well Well. If Project Runway isn't enough to fulfil your TV fashion fix, fear not; Vera Wang may come to the rescue.
Yep, we're a little surprised too. Apparently the renowned fashion designer , who used to be an ice-skater, would you believe , is desperate to make her own TV show.
"I'm doing a TV show. It's coming. I don't know when, or how, but it's coming, she said rather cryptically at the National Arts Awards at Cipriani, Grazia reported.
We're not sure what Wang has in store for us, but we're hoping her gorgeous gowns make an appearance somewhere. Although it all seems a little secretive at the moment, and we probably can't expect anything too soon, the designer has promised us now, so we're taking it for gospel.
This seems to be a running trend: First it was Kate Moss in a documentary, then we heard rumours that Marc Jacobs was starring in a reality TV show, and now, Vera Wang is whetting our appetite. Whoever next?