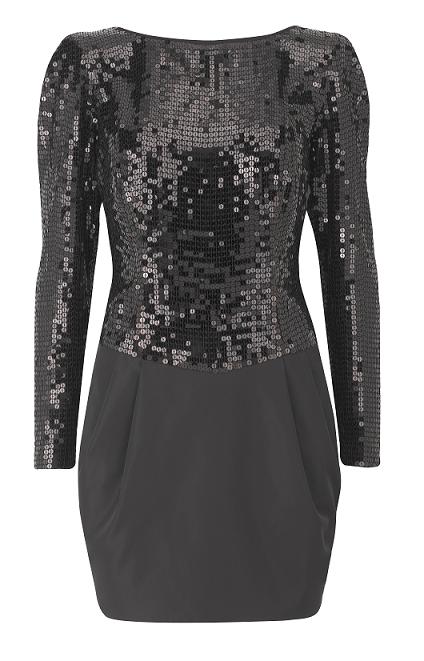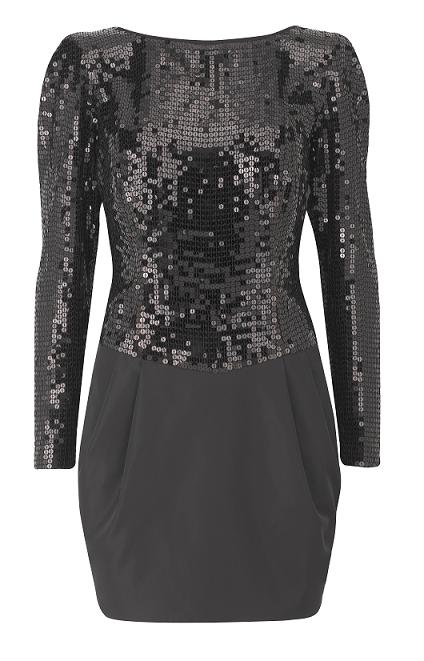 Blimey, is it really that old? Marks & Spencer has turned the grand age 125, and to celebrate its birthday, the store is launching its 2nd womenswear and lingerie collection.
The second commemorative collection features fabulous dresses, lingerie and accessories inspired by M&S' unique archive, where decades from the 40's to the 80's have been referenced in the designs to bring an air of nostalgic elegance to the modern collection.
The store, best loved by its customers for bringing them reliable, quality clothing and basics, has been desperately trying to shake off its dated image in recent times, bringing in fashion icon Twiggy and supermodel Erin O'Connor to front its campaigns, as well as tapping Zandra Rhodes and Sex and the City stylist Patricia Field to design M&S lines.
Its done a good job too, don't you think? The affordable-priced 40 piece collection launches today. Happy birthday M&S , you don't look a day over 25!