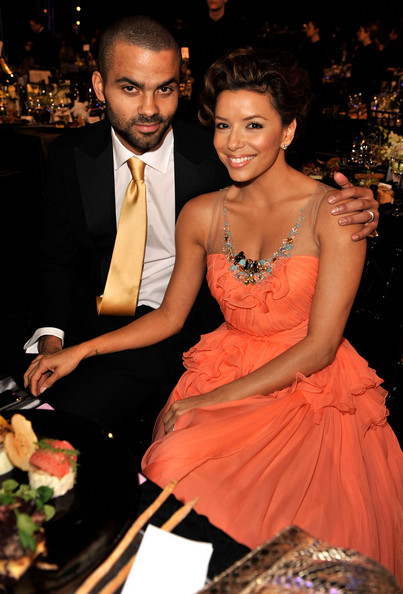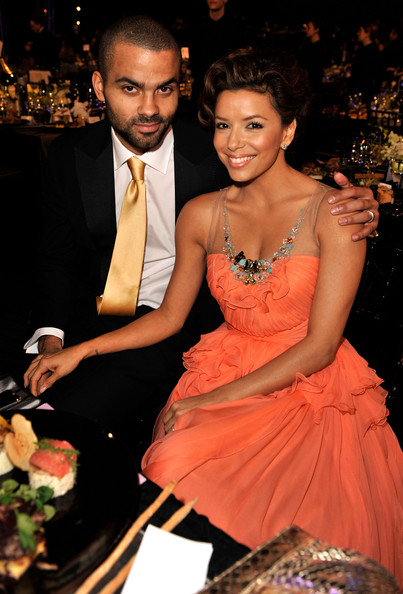 Eva Longoria Parker and her husband, NBA San Antonio Spurs champion Tony Parker, will appear in their first fashion shoot together, as London Fog has snapped them up to appear in the brand's Christmas campaign.
The campaign is the latest in a series of celebrity features for London Fog, following the highly acclaimed A/W10 campaign with supermodel Gisele Bundchen, and will appear in fashion magazines including Elle, Marie Claire and Gotham, as well as on billboards and online.
"It was fun to work together. London Fog is always classy and beautiful and we knew we were in good hands for the campaign. The coats and bags were gorgeous; I am a huge fan of trench coats and all the London Fog trenches were amazing, said Eva , who also featured in French Elle's October model issue.
The couple were chosen by London Fog because they epitomise the modern, romantic and aspirational lifestyle of the label. In the shots, the couple are pictured embracing, caressing and laughing with each other as they pose in the brand's outerwear and accessories.
Dari Marder, chief marketing officer for London Fog, said, "Eva and Tony are a gorgeous couple and look stunning in the campaign. We are honoured that they selected London Fog to for their first fashion campaign together. They were so loving and affectionate with each other and the shots beautifully capture these moments on set.
Not since that steamy shoot with Madonna and Jesus have we seen such a seriously sexy couple.