Last Updated on 19th October 2013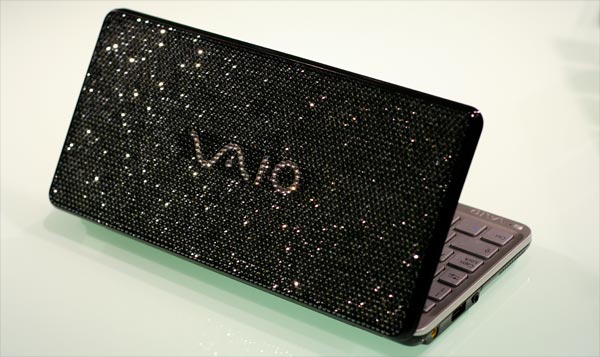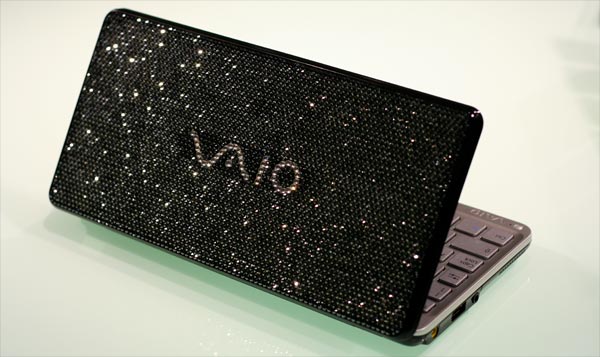 It's hard to believe that Westfield, London is already nearly a year old. It just goes to show that we've obviously not been shopping enough! London's favourite shopping mall however, is set to change all that by celebrating their very first birthday in true style. The shopping centre will be creating a range of 'fashion firsts' on October 30th, inviting 280 retailers to introduce a 'first' to their store and exclusively to Westfield.
So, what should we keep our eye out for in the shops come the end of next week? Top of our list is the dazzling laptop from Sony's Vaio P Series available at Micro Anvika. Encrusted with over 3,700  Swarovski crystals, this laptop is one-of-a-kind and will be on sale for the week at £2,999. Just think how much more fun working would be! This attention grabbing number comes with Windows Vista Home Premium and a built-in digital camera. But who really cares what it does when it looks that pretty?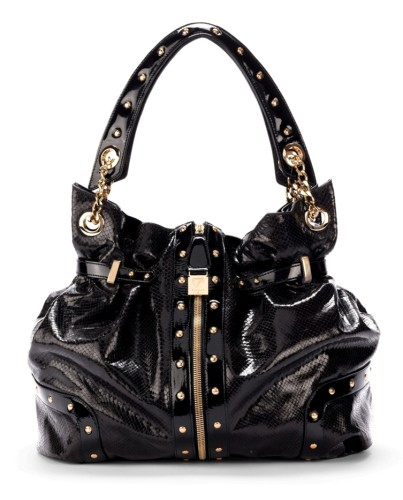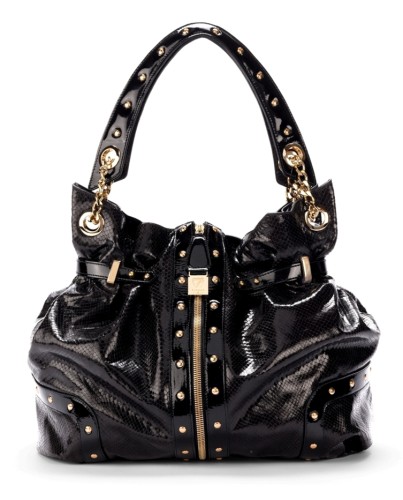 We've also fallen for this Aspinal of London Biker Bag (£675) which is in-store now. The handmade piece of rock chick glam is created from snakeskin leather with a patent trim and has all the rivets, zips and chains that make this the biker bag of choice. This is turning out to be one expensive wishlist…
Shopping can be a tiring game, so it's nice to take a break every once in a while – particularly when the pit stop is Searcy's champagne bar and they're giving away free gifts! Celebrating a year of bubbly at Westfield, Searcy's are offering a 'Moet bubble' – a gold ball containing a special gift – to everyone that buys a glass. Expect trinkets galore, free glasses (or bottles) of champers, and even the odd complimentary meal!
Visit Westfield, London on October 30th for the full range of 'fashion firsts'. We've heard Mimco, Australia's leading accessories brand – have created their first ever shoe for the occasion; Radley are holding a 'free bags for a year competition' and Follie Follie have unveiled a European exclusive in their London boutique!
 Many happy returns to Westfield – it looks like it's going to be a good celebration.