Last Updated on 26th October 2009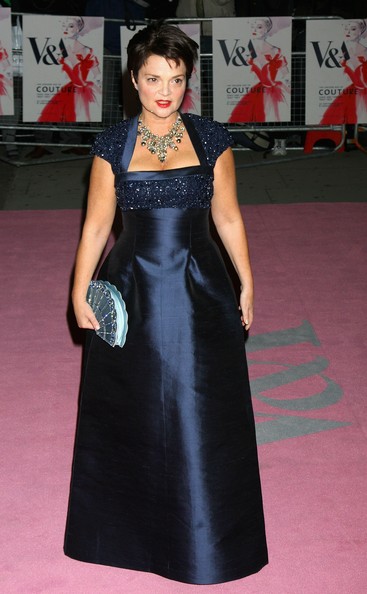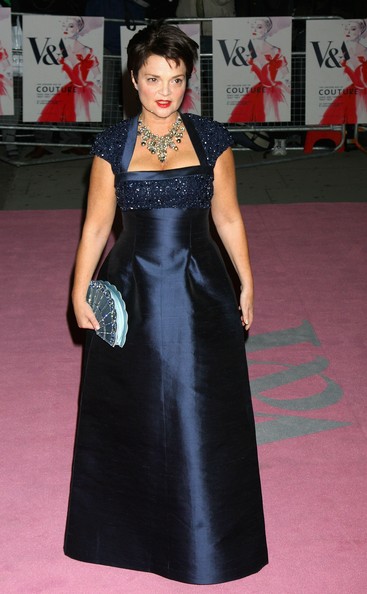 Iconic British accessories designer Lulu Guinness has confessed her love for the nation's sweetheart, Cheryl Cole.
It's probably not that surprising what with Cheryl's rise in the style stakes. As the new face of L'Oreal, Cheryl's been wowing us every Saturday night with her fashion choices on X Factor, wearing pieces from Versace to Alexander McQueen, and everything in between.
"I am personally in love with Cheryl Cole, said Lulu. "Whatever you do to her, what ever angle you look at her from, she is just perfect. I think she is the most beautiful girl in the world!
Hmm, could we see Cheryl sporting a Lulu Guinness bag sometime soon, then?
"Generally the girls who want to carry my bags are pretty, bright and quirky, Lulu told Vogue UK. "We don't look for people to carry our bags, they generally come to us, and I think to be drawn to the bags you have to have a bit of confidence and individuality. They've got to have a brain.
Meanwhile, Lulu is turning her designing hand to men's bags for the first time, and hat designer Stephen Jones will wear the first piece.
"He's been asking me for ages and he's such a good friend that I decided I wanted to do one, but there are no plans to do more yet, she said. "There are far too many women in the world to design for. Yes, Lulu, yes there are – we're among them.
And , yes, there's more , Lulu has revealed she'll be launching her first ready-to-wear collection in Japan next year, and plans for a cosmetics line could be on their way.
It's fair to say we're pretty excited all round.