Last Updated on 27th October 2009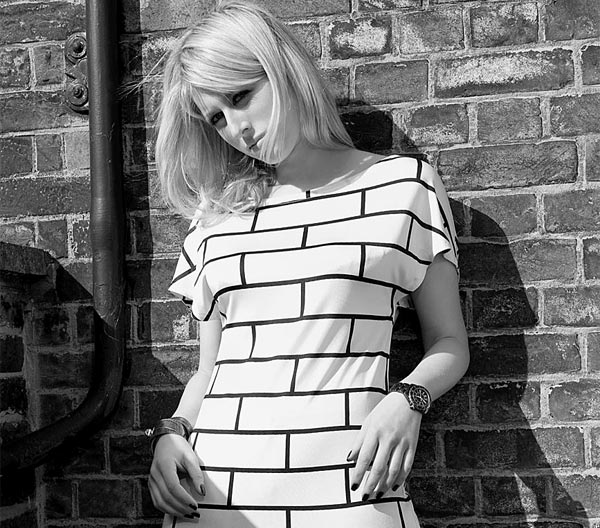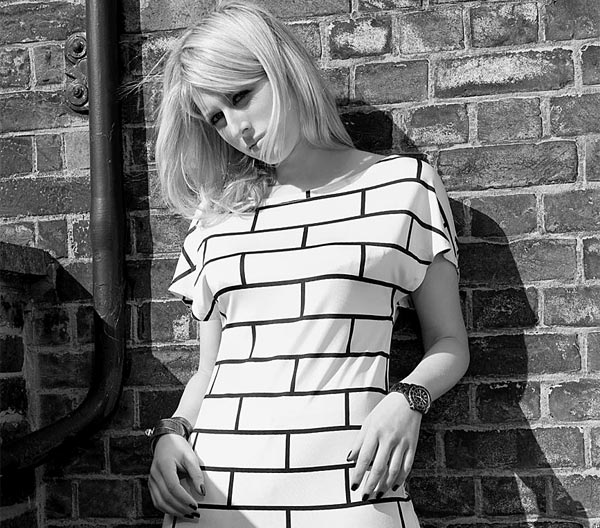 It's difficult not to feel overwhelmed after fashion month. All those shows, all those new clothes and all those new designers to choose from. But in London one woman has been quietly forging a name for herself, emerging slowly from under the radar to become a firm favourite with London-based fashion editors and the girls at Vogue.
Olivia Rubin is a graduate of the infamous Central St Martins fashion school, the college that gave us Luella Bartley, Hussein Chalayan, Giles Deacon and John Galliano among many, many others.
At 27, Rubin has already worked with Jaques Azagury and fellow Brits Alexander McQueen and John Galliano. Her own line hit our radar when she was shortlisted for the semi-final of Fashion Fringe 2007 and 2008 and has gathered a list of fashion savvy celebrity fans that most designers would kill for including Lily Allen and M.I.A.
In past collections, Rubin has specialised in creating urban-inspired graphic prints on architectural shapes, which in other hands would be scary but in hers is soft and flattering – girly without the schmaltz.
Her oversized brick print has become something of a signature, floating around the body on simple charcoal grey shifts, chiffon dresses and peach maxi dresses (the charcoal brick print shift has been on our wishlist for ages as has her brick embroidery print tunic).
We managed to grab five minutes with Rubin to find out more about what drives her…
When did you first realise you wanted to be a designer?
I have been artistic from a young age. I was always drawing and painting so when my art teacher introduced me to screen printing, fashion immediately followed.
What was the first piece of clothing you made yourself?
I made a body con dress made out of loads of leaves cut out in pink organza-they were all attached with elastic thread-it was for my first school fashion show!
What's your favourite piece that you've designed since you made that first item?
I have a favourite piece in each collection. At the moment I love the 'Matisse' SS10 one shoulder dress that is nude with a 'scribble' print chiffon layer draped over-very romantic chic. But one of my faves of all time was the serious of 3 'Chrysler' dresses that were show pieces for my AW09 catwalk-each panel piece was individually printed with 3 different printing techniques so that they pattern would all match and align to give a 3-D building effect-a lot of work!
What was it like studying at St Martins?
St Martin's definitely honed in my style and allowed me to experiment, so that by the end I realised what kind of designer I was. I have a few really close friends from there-we endured the blood, sweat and tears together-there will always be that bond.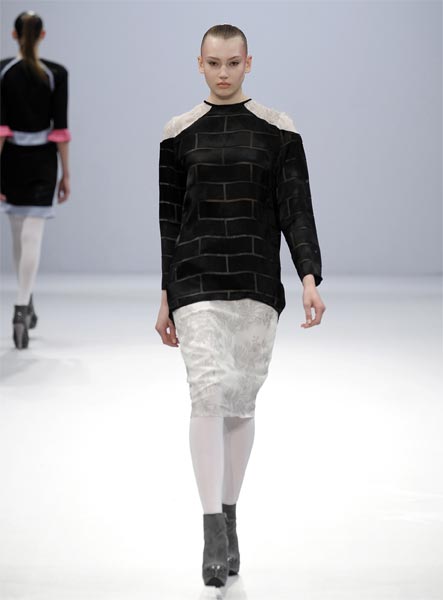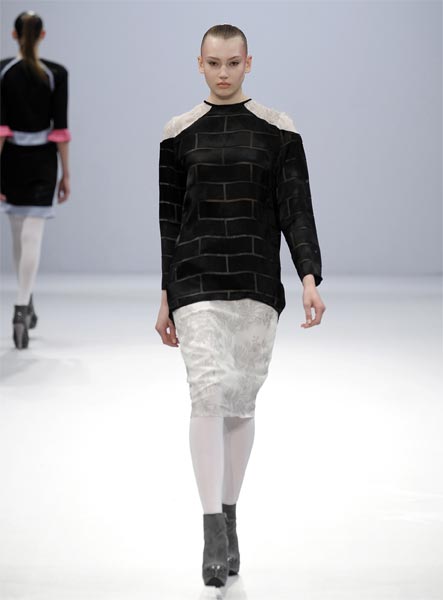 What's been the biggest challenge in setting up your own label?
Building up the business so that it is actually a business that makes money- a lot of aspiring designers see starting a label as designing beautiful clothes and putting on shows-of course that's the fun part but 70% of it is acquiring business skills, selling, pr-I was never under any illusions.
And what's been the best moment thus far?
There have been so many-I'd have to say having my own show, being in Vogue and building up my stockists are all up there-the next dream is to get into a department store!
How important has your earlier work at Jacques Azagury, McQueen,Galliano and Tristan Webber been in informing your design approach?
I recommend working for a variety of different designers because you learn a new perspective from each one-I certainly did. Galliano was the most inspirational; working so closely with him I found his work ethic very infectious which encouraged me to stay true to my own style-I related best to him!
Which is your favourite fashion week – London, New York, Paris or Milan?
London is a melting pot of unique styles and trends-anything goes-it's a great place to be an up and coming designer as I think London is where people take notice of young talent. It's always been about London for me!
What's been you favourite fashion show this season (other than your own of course!)?
I've loved bits from a variety of designers so far-the colour blocking at Josh Goot, the faded printed satin jackets and dresses at Prada, the palette at Marni and the tailoring at Stella McCartney.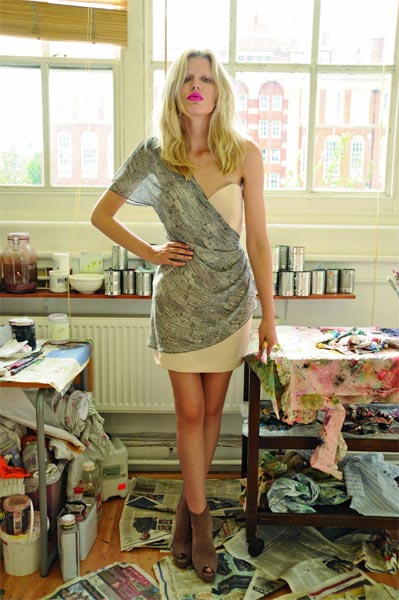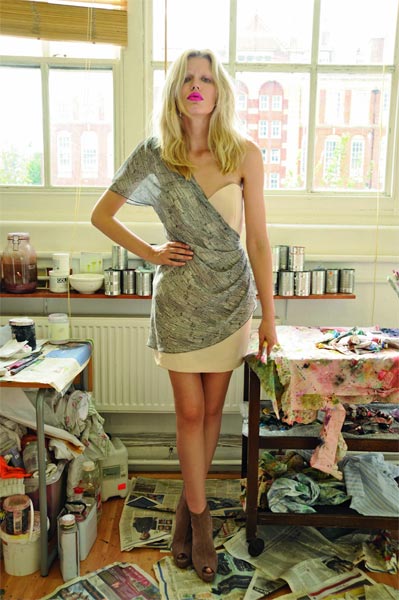 Who are your style icons? And muses?
A mixture-somebody with a unique dress sense who makes their own trends and isn't afraid of wearing colour!. I love Fearne Cotton for her eclectic mix of designer, high st and vintage as well as Chloe Sevigny for her experimentation.
Who is the Olivia Rubin woman?
A modern, feminine yet individual woman or girl – I don't pigeon hole my customer.
Check out her extremely desirable collection here or visit www.oliviarubin.com