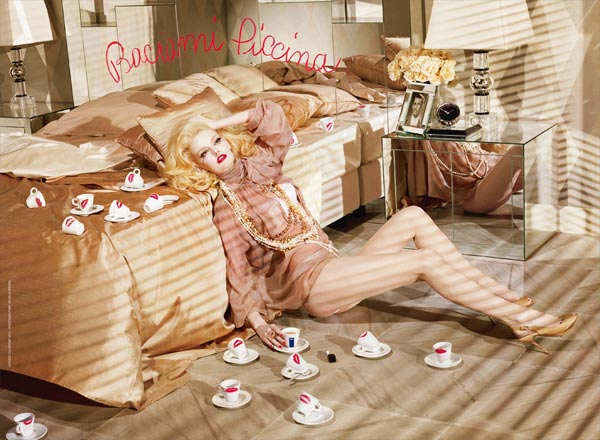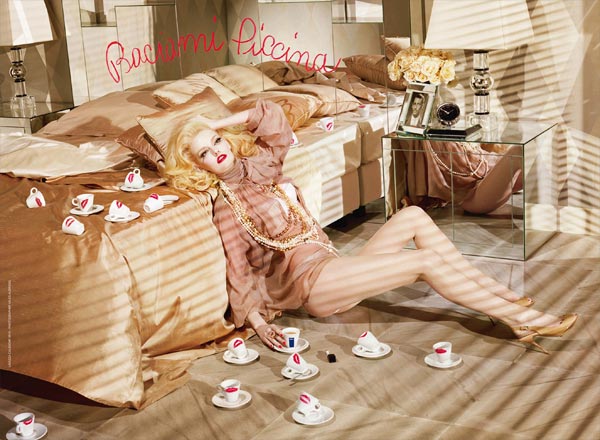 ***UPDATE*** This competition is now closed. Congratulations to our two winners Charles and Jo and our runner up Rachel!
Not long ago we told you about the latest Lavazza calendar collaboration with top fashion photographer Miles Aldridge who used his expertise to create a limited edition piece of art based around the narrative of classic, Italian music.
Featuring some of the world's most famous models including Daisy Lowe, Alexandra Tomlinson and Lydia Hearst, Aldridge's inspired Lavazza calendar depicts the stories of Nessun dorma and Baciami Piccina among others, using his vibrant, retro colour techniques.
The people at Lavazza – who in previous years have hired Helmut Newton and Anne Lebowitz to design the Espresso calendar – normally only distribute the collectable to a select few individuals around Europe! Lucky for us they've kindly reserved two large calendars and five small desk sized versions exclusively for My Fashion Life readers!
For your chance to win one of these beautiful calendars, just sign up to our newsletter by entering your name, email and city in the fields below by Nov 2nd 11.59pm GMT
This giveaway is open to UK readers only. There isn't much time to enter, so hurry! Trust us, the calendar is amazing!
A winner will be chosen at random and announced on Nov 3rd. Good luck!