Last Updated on 2nd December 2009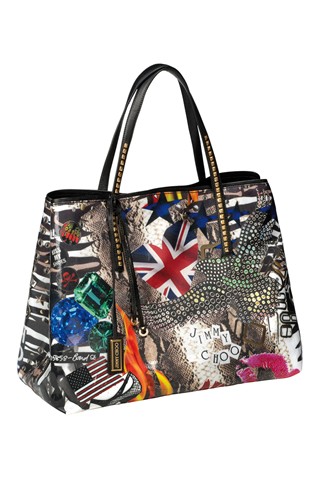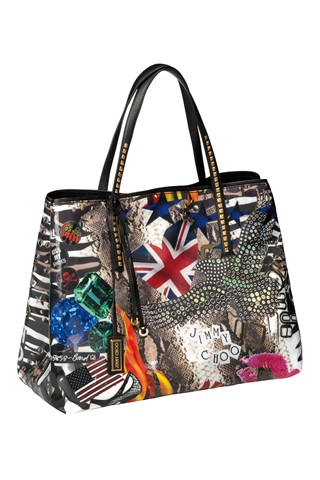 That Tamara Mellon's a busy bee, isn't she? She's just finished working on yet another collection , Jimmy Choo's Project PEP , which will launch tomorrow night in partnership with the Elton John Aids Foundation.
Selling in Selfridges, the Project PEP collection , which stands for 'post-exposure prophylaxis' (drugs which, if given to those exposed to the HIV virus within 72, will reduce the chances of developing HIV by 79 per cent) – already has 1,000 names on the waiting list.
Well, anything with a Jimmy Choo label is always going to draw a crowd, so who better than to raise awareness and money for the charity? Unlike other Choo merchandise with a hefty price tag, a chunk of the profits will go to charity. According to Vogue UK, a quarter of the net sales from the collection will fund Project PEP at the Simelela Centre in Cape Town.
"I think there is a responsibility for any company when it gets to a certain size to start giving back, said Tamara, co-founder and president of Jimmy Choo. "Going to Africa and meeting the women makes you understand how brave they are. It puts everything into perspective.
We're pretty big Tamara Mellon fans already, but she just keeps going up in our estimations. The Project PEP collection will arrive at the Selfridges store in Oxford Street tomorrow.
Meanwhile, we're still eagerly awaiting the Jimmy Choo for H&M launch. We make it 17 days. Not that we're counting…
[Images]