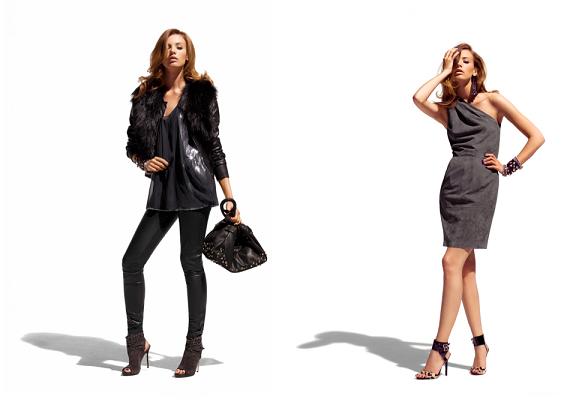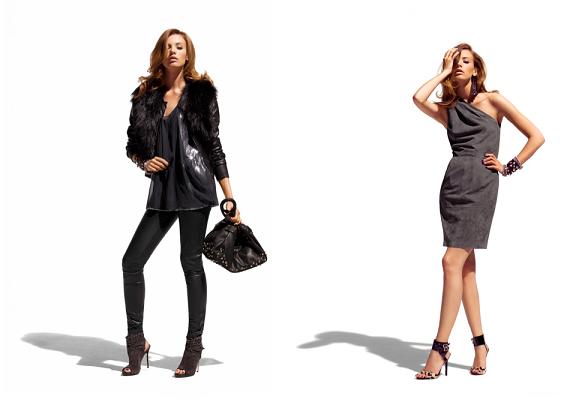 It seems images of all designer collaborations manage to find their way onto the internet before their official launch, and the Jimmy Choo for H&M collection is the latest to fall victim.
Pictures of the designer's collaboration with high street chain H&M have leaked their way onto the internet against the stores will, but we, however, are proud to present to you the official Jimmy Choo for H&M lookbook.
The much-anticipated collection from the London based accessories designer features clothing, jewellery, handbags and shoes , of course , for both men and women as he brings his red carpet style to the high street.
Dresses in luxe suede with leather tassels and shimmer-sequins, sheer tops, leather and faux fur jackets, suede-cuffed heels, over-the-knee boots, studded leather totes and animal print clutches form the range of women's clothing, whilst men can expect sharp tailoring, leather jackets, basic tees and new-season denim.
The Jimmy Choo collection will reach H&M stores on Saturday 14th November. Check back for garment details, sizes and prices, we'll add more as soon as news hits officially.