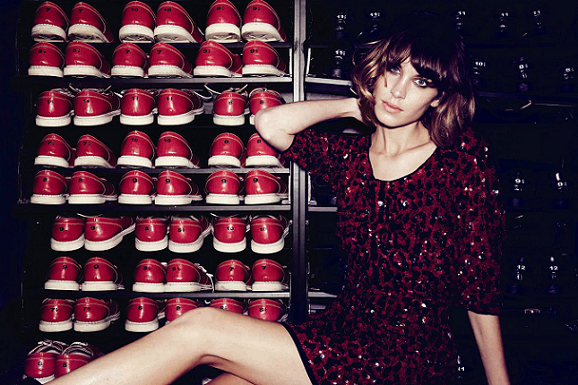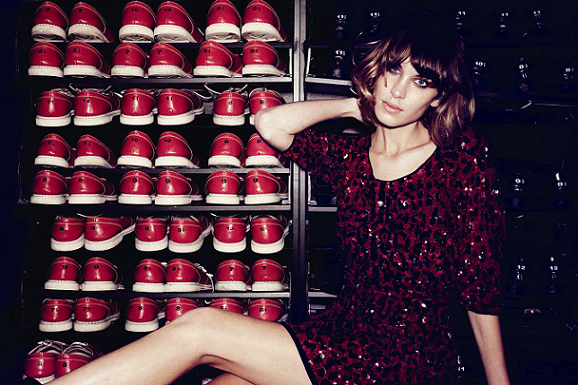 We've expressed our love for Brit girl Alexa Chung many times before, so we were pretty pleased when we heard she is starring in V magazine's November issue.
The ex-T4 presenter, whose MTV show It's On with Alexa Chung has sent her soaring in the US, features in the fashion magazine's 62nd issue alongside Miranda Kerr and Charlotte Gainsbourg in a spread called, 'Let's Talk About Alexa Chung'.
Photographed by Sharif Hamza wearing Dolce and Gabbana, Chanel and Stella McCartney, Alexa looks as sleek as ever as she's introduced: 'She came to New York to save MTV and became her generation's smartest, coolest, and most-talked-about talk show host in the process. Now that's a big build up.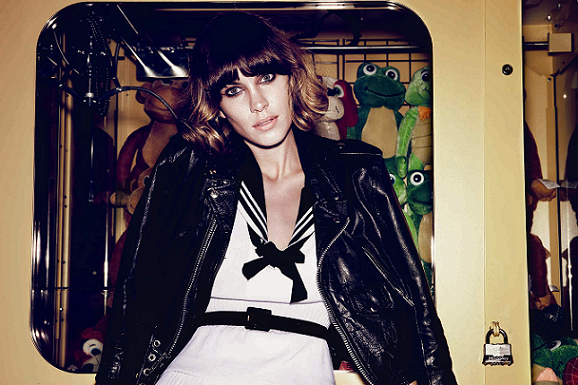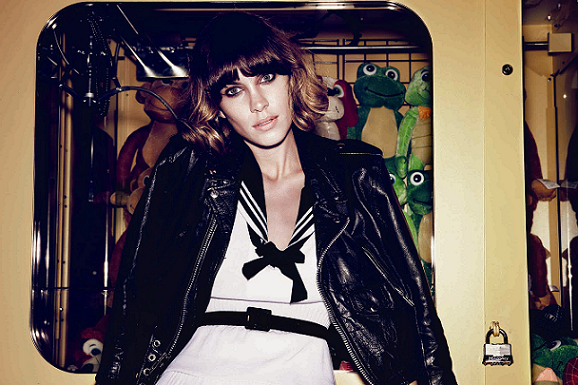 Although America may have adopted our style icon temporarily, we're pretty sure she's still a London lass: "I don't really have any friends in America…I just don't tolerate douche bags, she said. We're glad to see she hasn't changed.
And despite her shooting success over here and in the US, the TV presenter confesses she still gets nervous: "I'm worried my guests won't like me, admitted Alexa, who recently had a Mulberry bag named after her – fashion's ultimate seal of approval, non?
Don't worry Alexa , we love you.
Ok, enough of this sickly sweet stuff. Catch the full feature with Alexa Chung in November's issue of V Magazine, which hits news stands November 3rd, or visit www.vmagazine.com