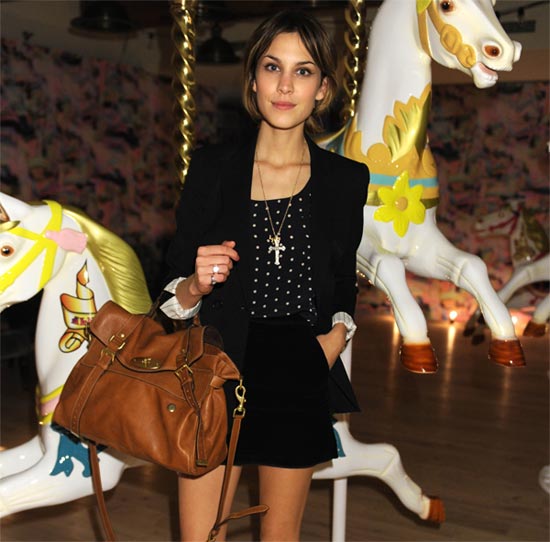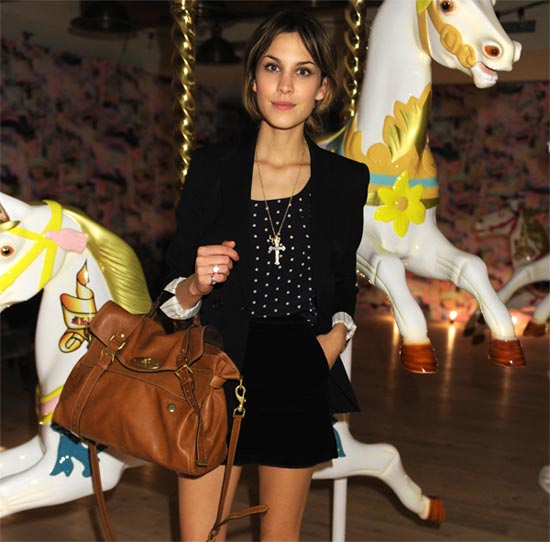 Yes, we know, IT bags are so 2007. We're not meant to want to splurge out on a must-have bag anymore – we're supposed to go for discreet classics, or 'stealth' bags that look great but don't shout too loudly or look too familiar.
But there is one bag that had almost every fashion editor drooling at fashion week. And it's certainly the first one that has ever made me contemplate joining a waiting list.
Yes, Mulberry has taken its modern classic, the Bayswater, and given it a new twist, taking one of the UK's most successful young style icons as inspiration. The Mulberry Alexa is the new lust-have.
Unlike many of the IT bags that have gone before, the Alexa is actually practical. Satchels have been becoming increasingly popular with the fashion crowd here in London, and the chunky handle at the top means you can also carry it if you're worried about ruining the lines of your coat (or can't fit it over your shoulder-pads)
Mulberry really hit gold when it came out with the Bayswater and new creative director Emma Hill, who joined the company in 2008, really understands its appeal. Her first season featured Bayswater clutches, turning what was essentially a day bag into an instant evening classic. She's put bows on them and sent them down the runway in every colour you can imagine.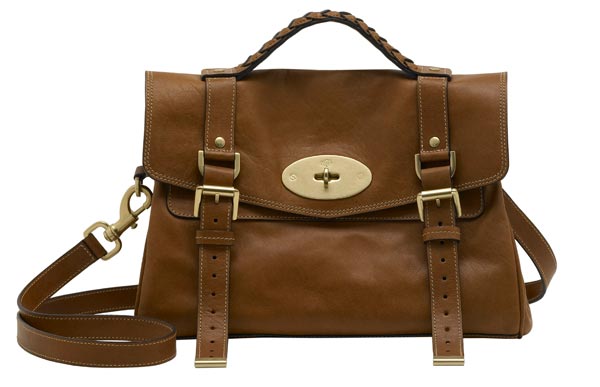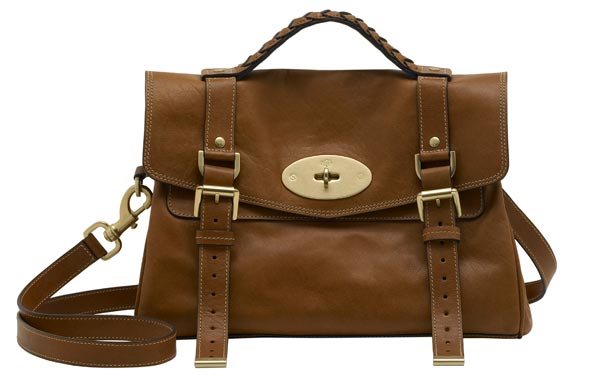 But in choosing to create a bag inspired by Alexa Chung, currently one of the UK's most successful fashion exports and a big Mulberry fan, Hill has simultaneously updated the bag, made it young and fun, and moved it forward without making it look gimmicky. Plus it comes in an amazing oversized version and a clutch.
The price has yet to be confirmed. but frankly, we don't care. Now, where do we sign up for that waiting list?!
(Photos courtesy of Mulberry)