Last Updated on 3rd November 2009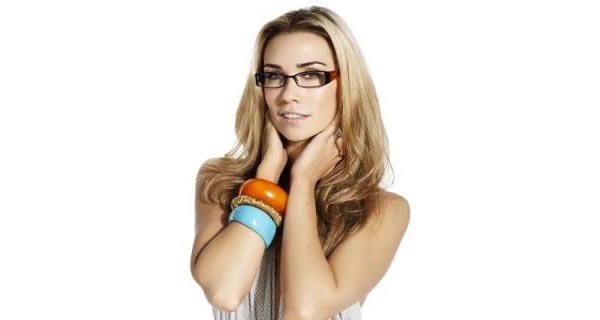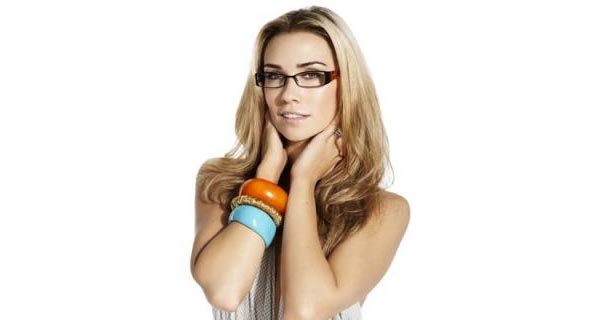 Specsavers returned again this year with their second Spectacle Wearer of the Year competition, this time fronted by ex-pop princess Jessica Taylor.
Jessica , who's a glasses wearer herself , has been the face of 2009's campaign, which has seen sexy specs wearers across the globe battle it out for the title.
As a judge on this year's panel for the spectacular showdown, we caught up with Jessica just before the grand final on Tuesday afternoon to hear her thoughts.
Sponsored by