Last Updated on 5th June 2016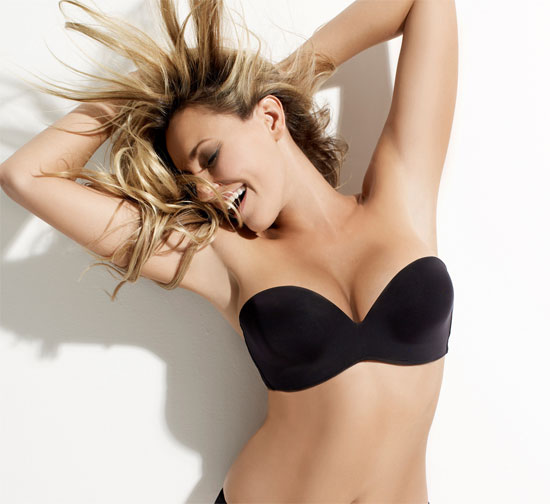 We know you've all been anxiously awaiting the results of our competition with Wonderbra, so here's the news you've been waiting for: we've just received the winner's details. Cue drum rolls, silence, heartbeats, or whatever tickles your pickle…
The very lucky lady and winner of our Wonderbra competition is Bryony Lott.
Congratulations Bryony! You've won VIP tickets for you and a friend to London's Punk nightclub, where you'll be pampered with free food and drink all night and treated to a Christmas catwalk courtesy of ASOS, as well as your free Ultimate Strapless bra, of course (which you'll receive prior to the event).
We look forward to seeing you there on Thursday 26th November for a night jam-packed full of fun festive frolics.