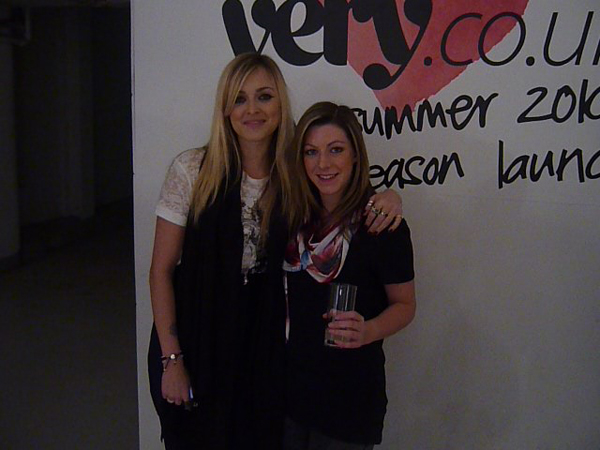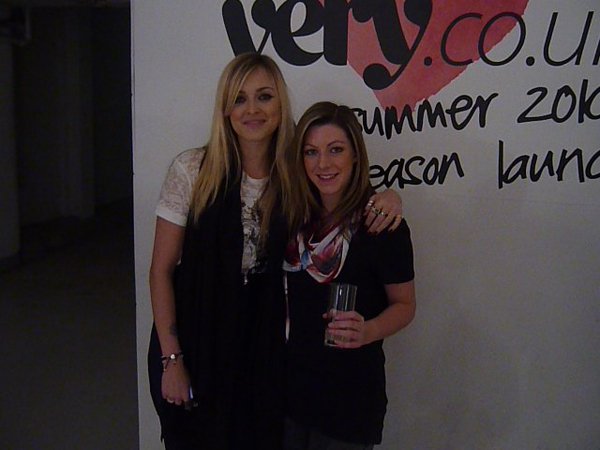 This new, online department store is certainly making a name for itself in affordable fashion terms. With celebrity names like Fearne Cotton, Holly Willoughby, Peaches Geldof and Jasmine Guinness designing for the brand alongside established designers such as Amanda Wakeley and the people at Preen and PPQ, Very.co.uk is sure to attract attention by the bucket loads – especially with a Spring 2010 collection as good and inexpensive as this.
It was difficult to pick a favourite collection but we'd have to say that we were most impressed with Fearne Cotton's designs – and even more so that the lovely lady herself attended the spring 2010 launch – as well as the retro kitsch style from POP for PPQ.
Have a look below, at what to expect come next season. Prices range from £8 in the accessories department, to £99 for an Amanda Wakeley Maxi Dress. We're drafting our Very.co.uk shopping list already!
Fearne Cotton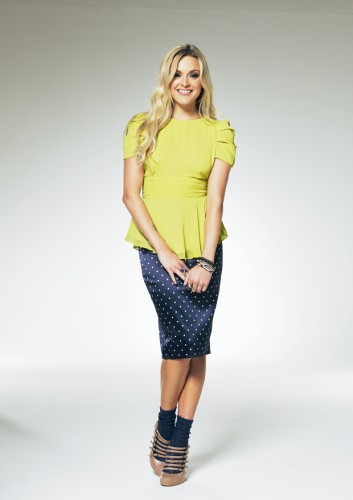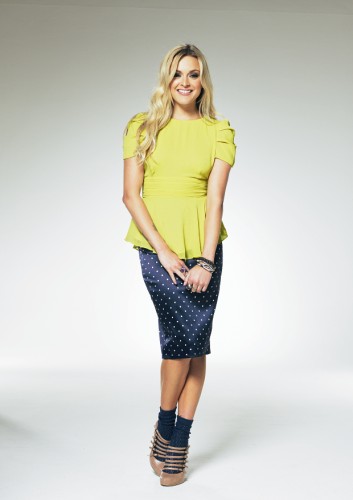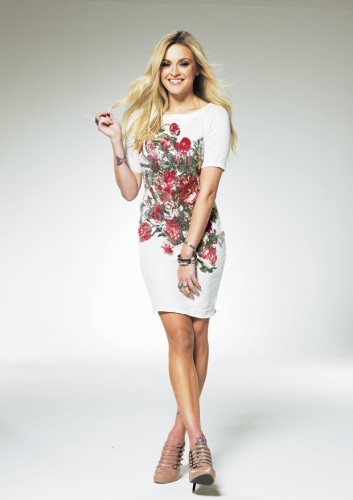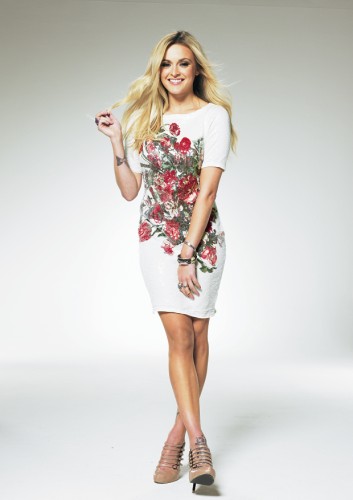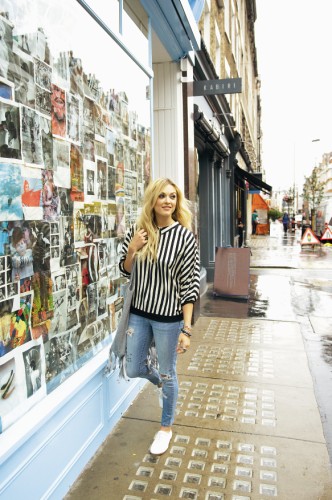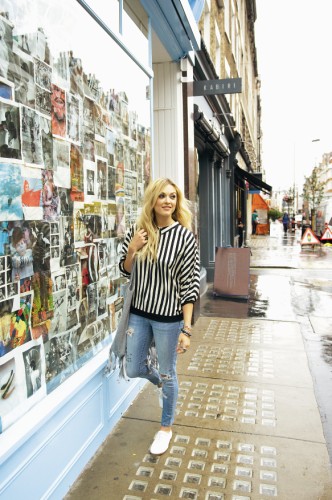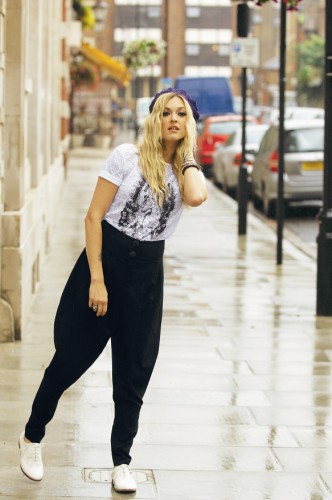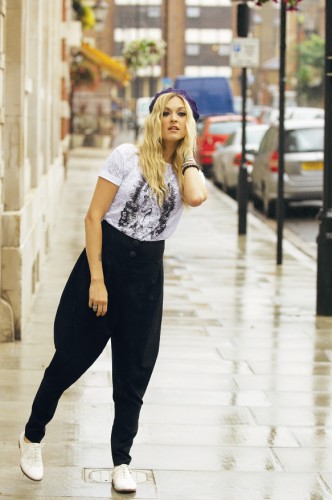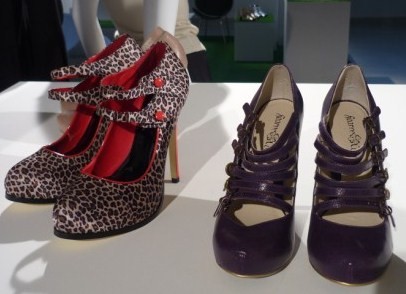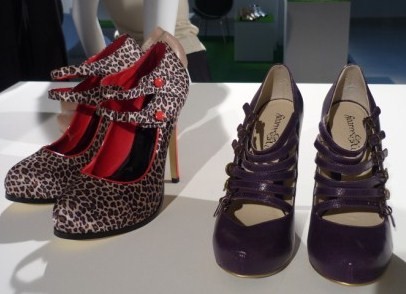 Holly Willoughby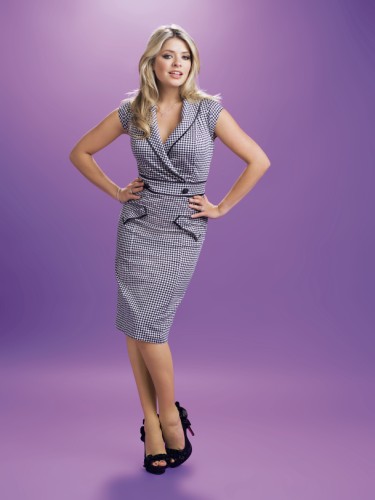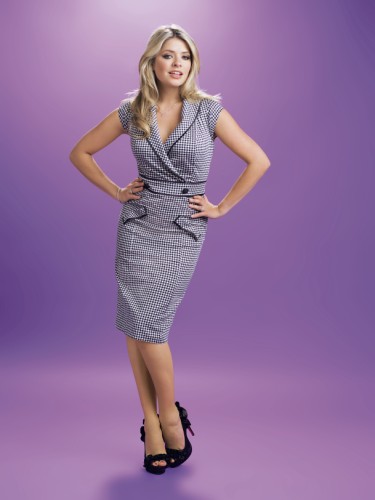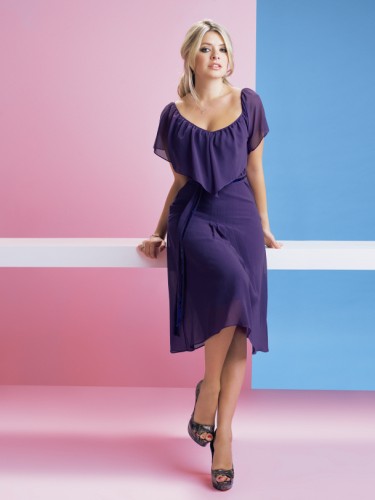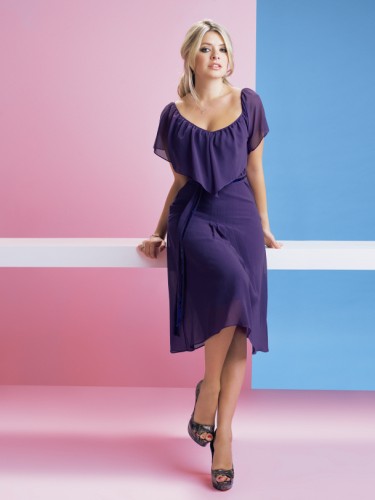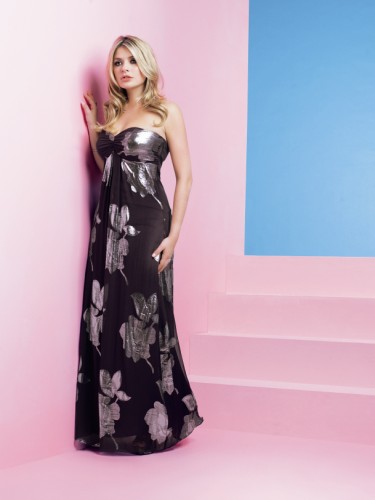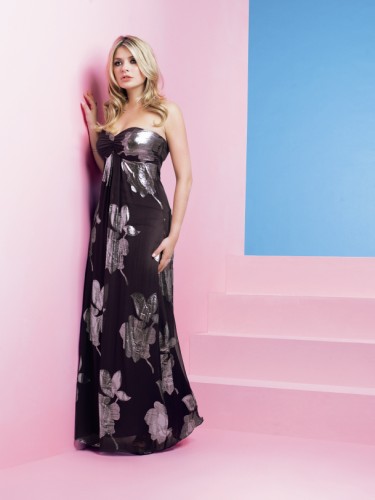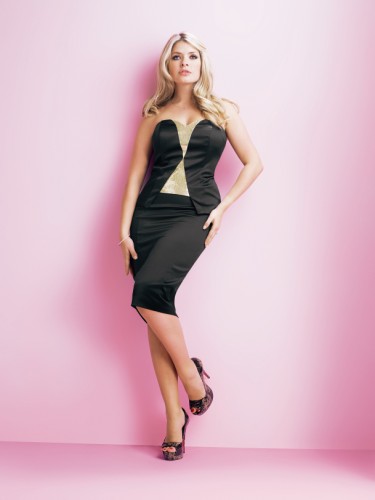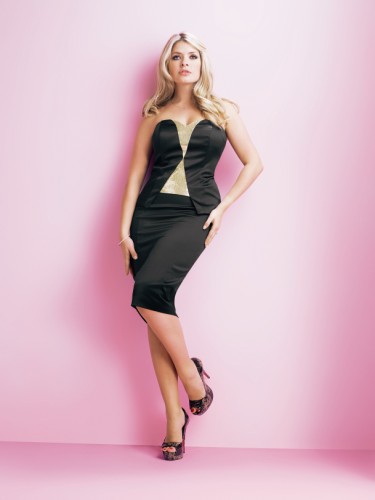 POP for PPQ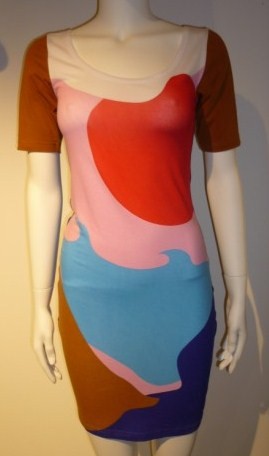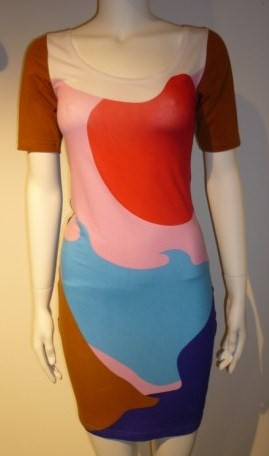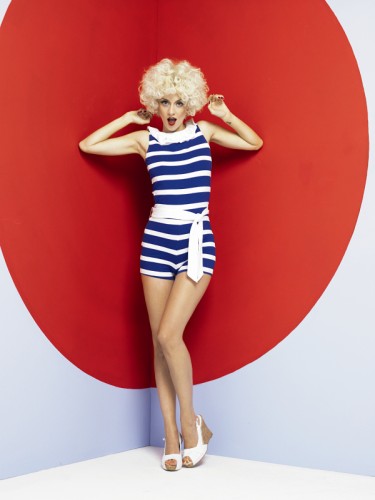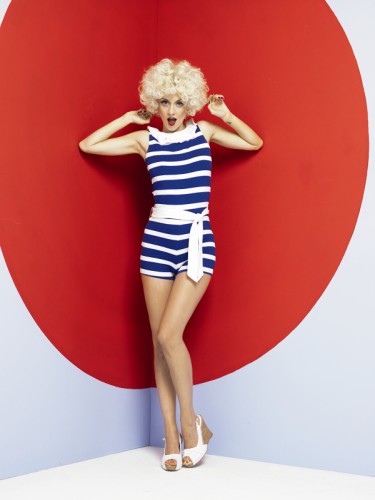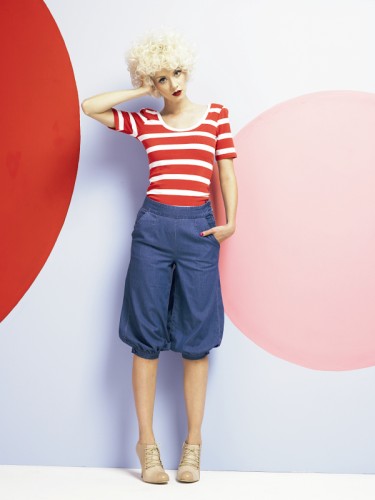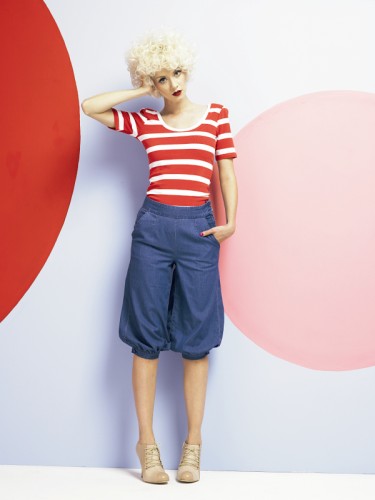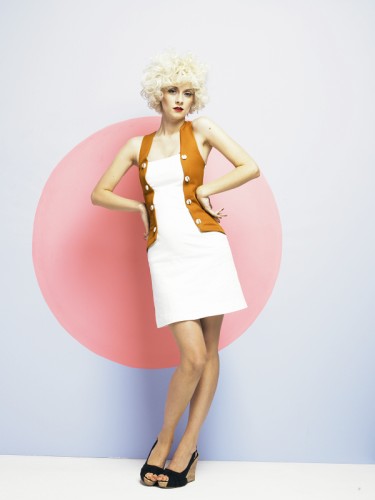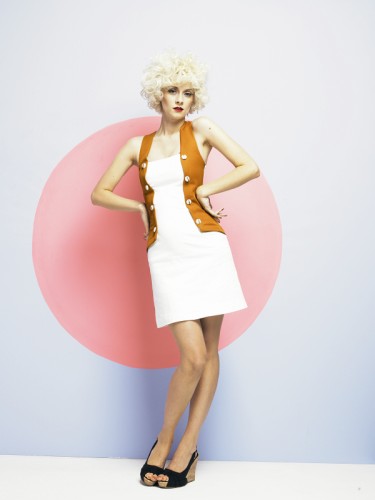 Jasmine Guinness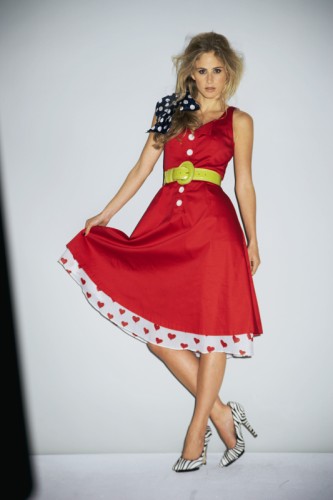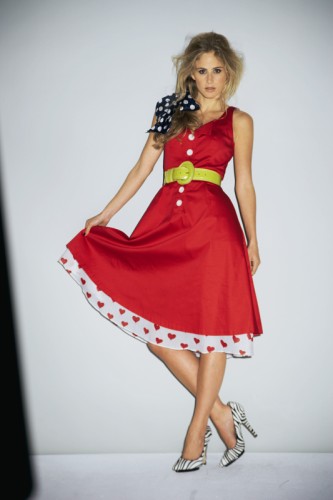 Amanda Wakeley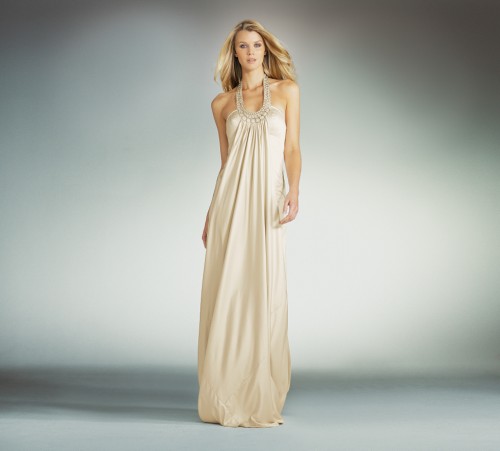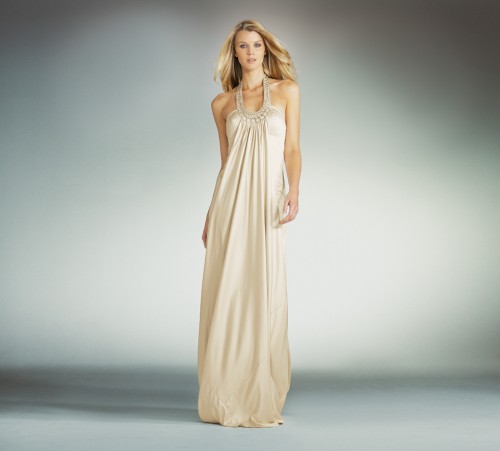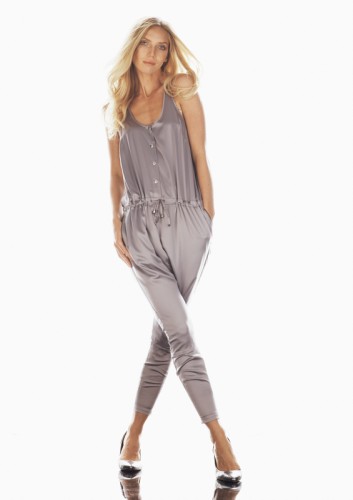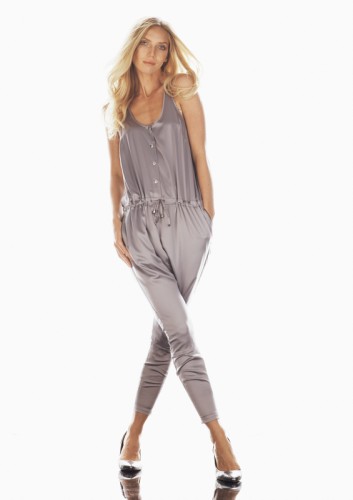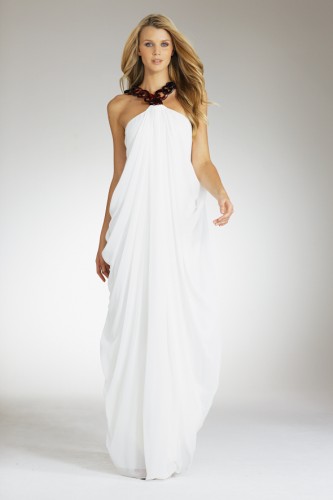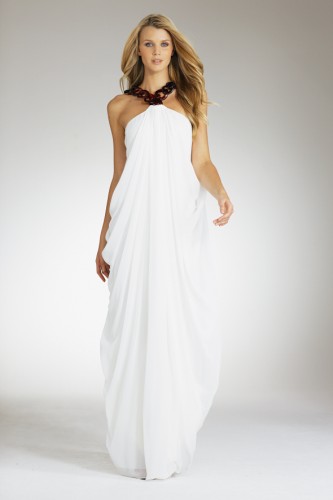 Peaches for PPQ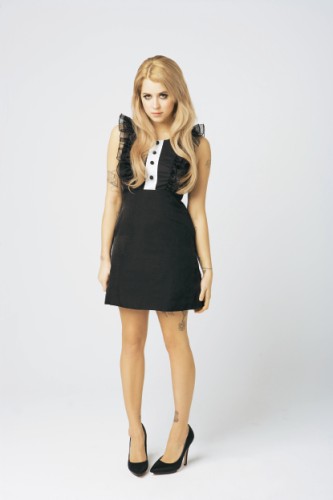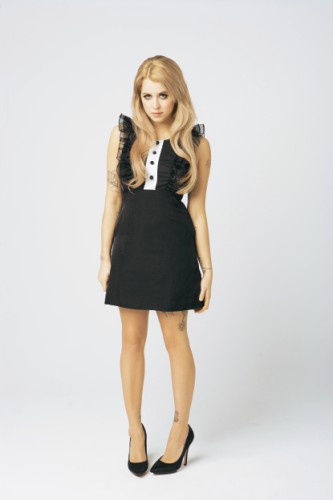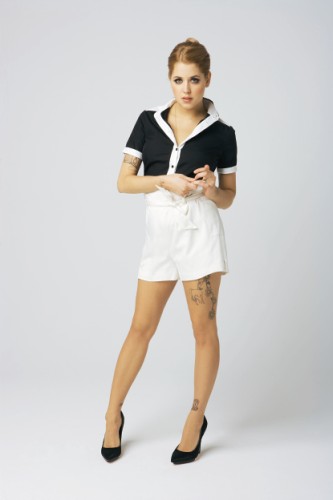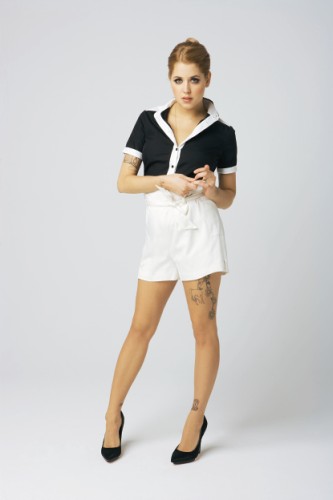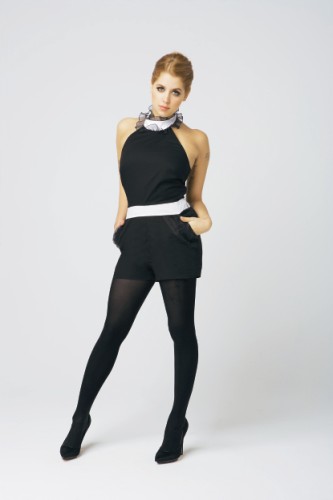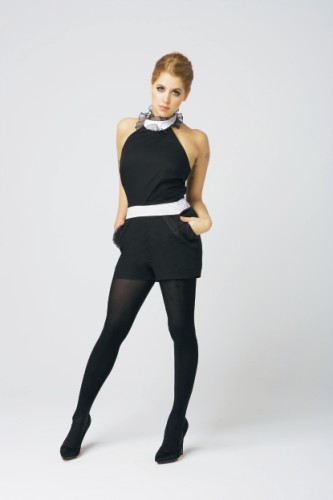 And a few other bits that caught our eye…