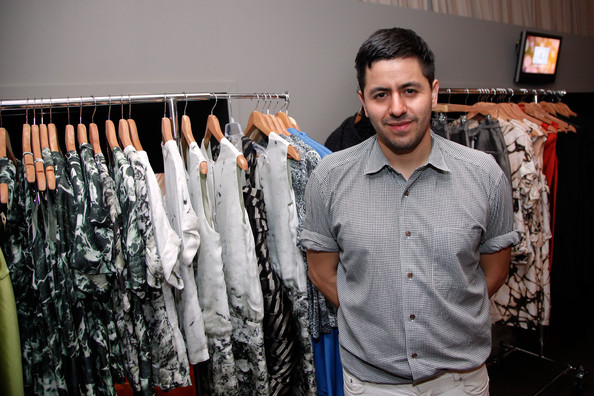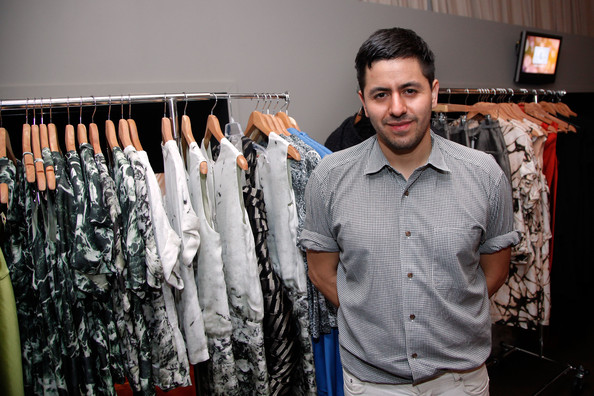 If you're in the US, chances are you'll be a fan of him already, but for us British folk, Brian Reyes has only just landed on our fashion radar , though he's set to take us by storm.
The American designer , who worked at Oscar de la Renta before setting up his eponymous label , is launching his label in London's Harvey Nichols and Matches for the very first time come spring, and though his collection is already stocked in London boutique Oxygen, setting up in such iconic stores is sure to send him into fashion-frenzied proportions.
To top things off, the designer , who is famed for his easy-chic prints , is teaming up with British shoe designer Georgina Goodman to create the shoes for his A/W10 collection, which, like the clothes, will take inspiration from Ukrainian artist Oksana Mas, Elle UK report.
So if you're new to the designer and aren't sure what to opt for, go with the colour-drenched, painterly prints that Reyes thinks will be the best-sellers in London (thanks to our gloomy grey skies). He told WWD, "Grey light makes colour seem so much more vibrant, it jumps out at you.
New designer crush du jour? Quite possibly.