Last Updated on 7th January 2010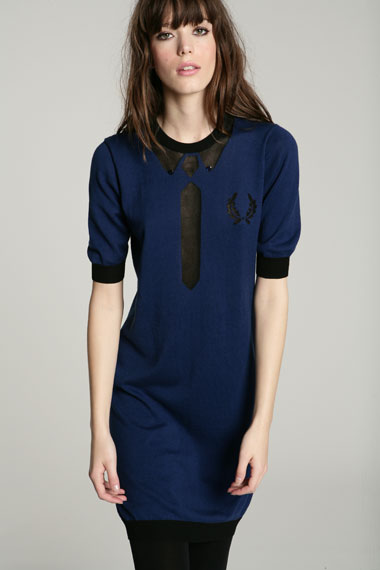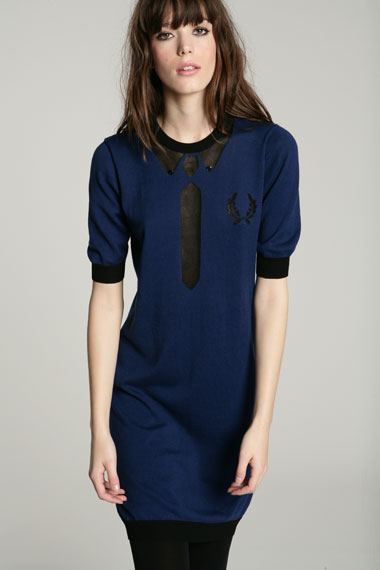 Embrace your patriotic side by purchasing a reworked classic from iconic British label, Fred Perry. This simple, casual dress takes inspiration from the brand's popular shirts as worn by a host of famous faces including Damon Albarn, Andy Murray and of course, X Factor's very own walking, talking and singing Fred Perry advertisement, contestant Olly Murs.
The short-sleeved jumper dress from the Laurel collection is detailed with an embroidered tie and button down collar, as well as the all-important logo crest and gives the sportswear brand a cutesy, feminine edge. £110 from Urban Outfitters.