Last Updated on 19th October 2013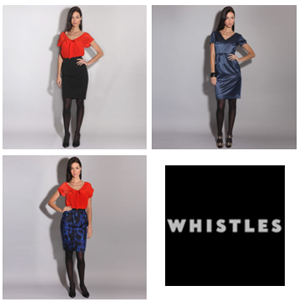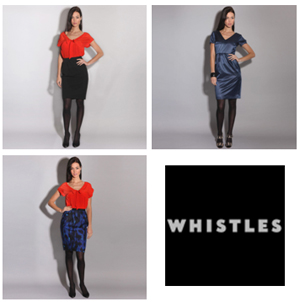 What: The 4 day Whistles sale!
When: Starts 7th Dec 2009
Why: Prices start at £10 and products have up to 80% off! Pick up an irresistible bargain from a range of jeans, trousers, skirts, tops, tees, dresses, jackets, coats and scarfs.
Where: www.Brandalley.co.uk – Membership to Brand Alley is free, all you need to do is leave your email address then you can access the bargains in the Whistles sale!