Can you keep a secret? It's never really been my strong point, but don't worry my lack of secret-keeping skills totally works in your favour! 
The Bank Holiday weekend meant that I had a lot of spare time on my hands, which is kind of dangerous if I'm left alone with a laptop and credit card for too long as I've always got a hankering for new designer wardrobe additions.
However, my bank account hasn't been weeping its usual tears due to the fact that I've been browsing the SecretSales.com site, which means I'm getting a pretty incredible deal on some hot designer gear. How does up to 70% off sound?
If you're anything like me, (always on the prowl for new clothes and accessories that won't break the bank) you should totally sign up to SecretSales.com too. Launched in July 2007, Secretsales.com is the UK's original online private shopping club. With products from fab brands from high street to high end including French Connection, Lipsy, American Apparel, Louis Vuitton, Chanel and Hermes Vintage, you're guaranteed the best discount shopping adventure right from the comfort of your home. Best of all their flash sales last for 3/4 days with cut prices going from 30 to 70% off.
I must warn you however, the site is bursting with brand new sales all the time, so it can be a bit daunting to keep up with all of them, which is why you get alerts to every single one before it starts so you don't miss out.
Here are my top picks!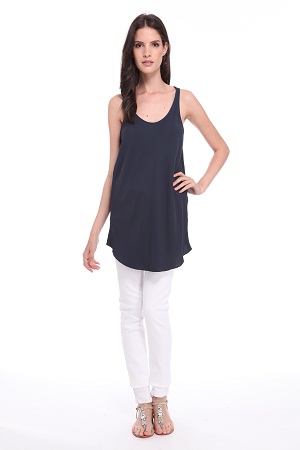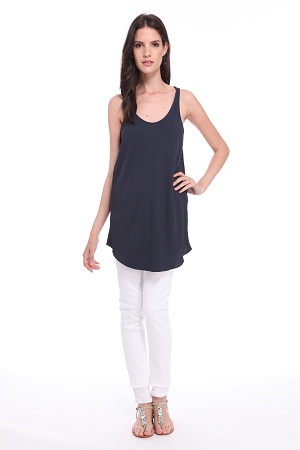 TOP:
Two Tone Vest in Charcoal, £69 – BOTTOM: Skinny Jeans in Chalk, £73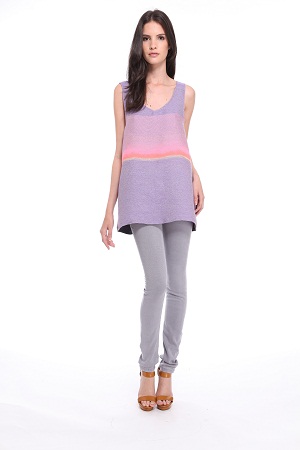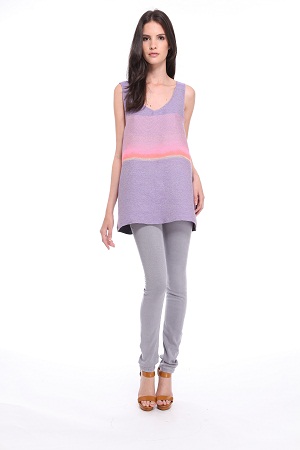 TOP: Sunset Vest in Pink, £90 – BOTTOM: Power Skinny Jeans in Stone, £79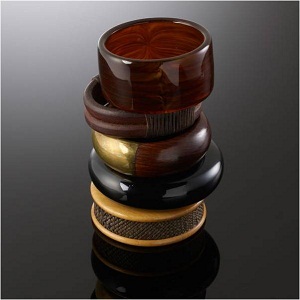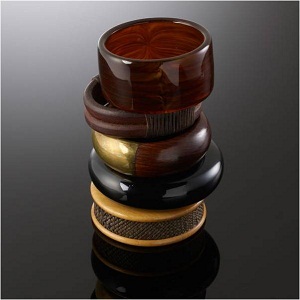 BERGDORF: Set of 5 mixed finish 1970'S bangles, £350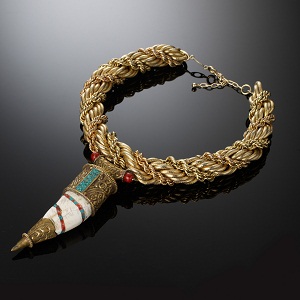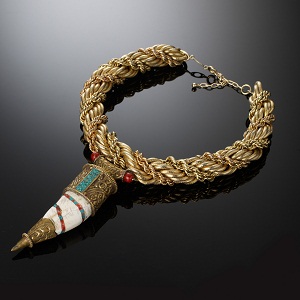 CHRISTIAN DIOR 1970S necklace: statement piece multi tone rope necklace with horn and real turquoise and coral stone, £975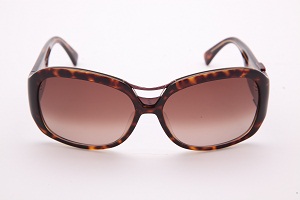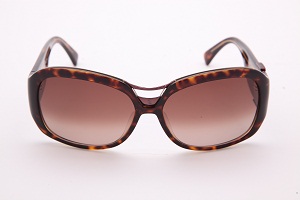 Karl Lagerfeld sunglasses: Women's Logo Tortoiseshell Sunglasses, £25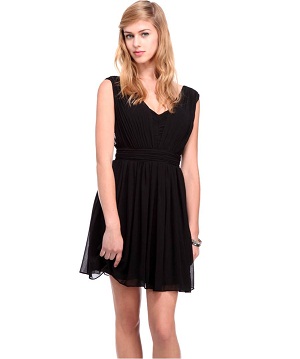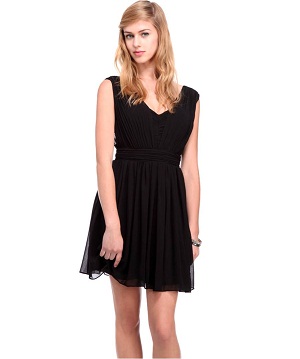 Lipsy Dress, £42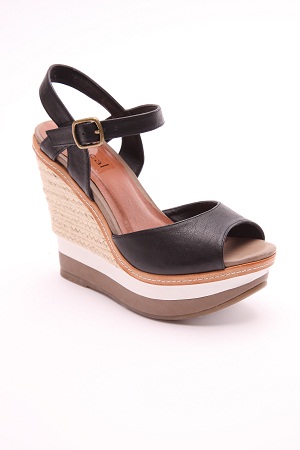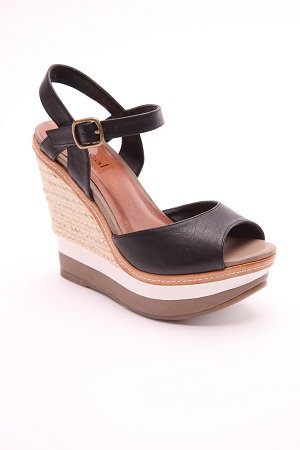 Rascal shoes: Lady Stripe Detail Wedges in Black, £19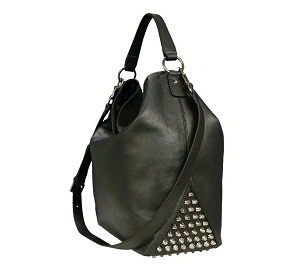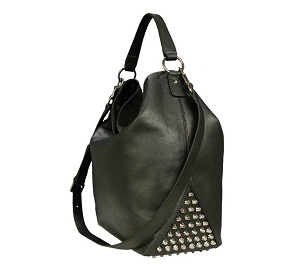 Silvio Tossi Handbag, £155
Sign up today (it's free!) to check out the newest items to hit the sales before someone else snaps them up!
Register now at Secretsales.com!