Last Updated on 17th December 2009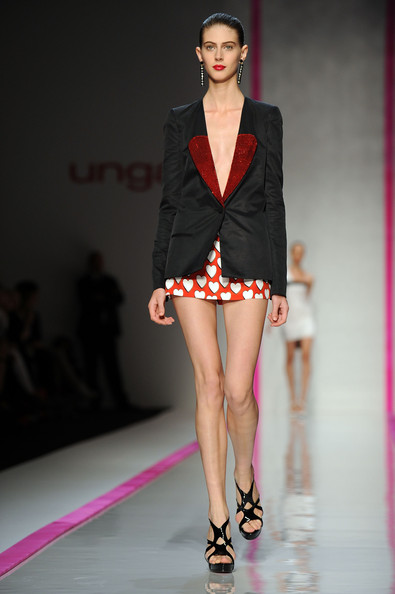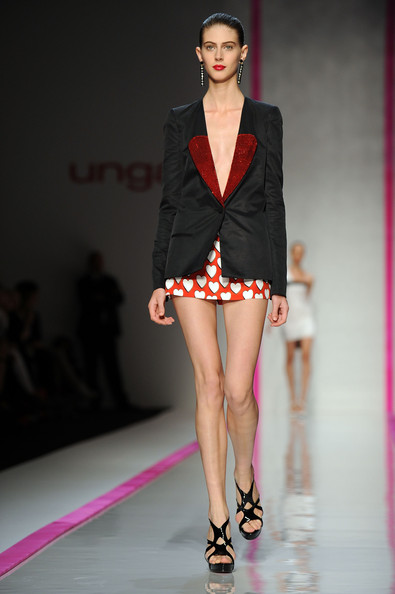 Well we never; Ungaro's CEO since 2006, Mounir Moufarrige, has resigned from his role at the French fashion house.
Planning to devote more time to his other businesses, Mourfarrige has decided to leave the label at the company's most controversial period, though he will apparently continue to advise the company as a member of its strategic committee.
Taking over as the house's new general manager will be Marie Fournier, who has been in charge of business development and licensing at Ungaro, working as its vice president, and will oversee operations, Vogue UK report.
Moufarrige was the brains behind bringing Lindsay Lohan on board as artistic advisor, and following the poor press reviews about her debut collection, has been the only one to defend the actress and his decision to keep her in place.
Just last month, when Moufarrige spoke of Lindsay's appointment, he said, "[Ungaro], let's recognize it, was a dormant brand, and now everybody's talking about it today, so the level of awareness has improved greatly, but not everyone at the label is in agreement with the ex-ceo.
So what we're wondering is what this means for Li-Lo, now that her backer has bowed out…