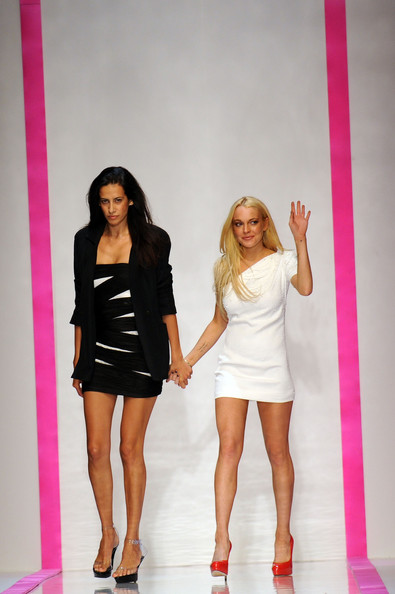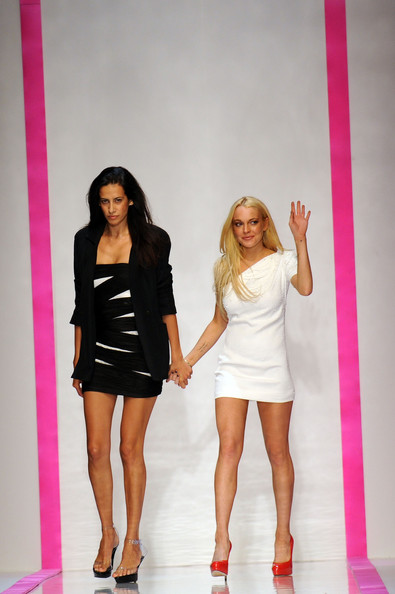 You might be bored of hearing about Lindsay Lohan's fashion flop for Ungaro, but a certain designer's not done with it yet. After facing flack from fashion's elite, press and designers alike , there's one man who's probably got more reason to moan than most: Emanuel Ungaro. And moan he did this week.
"Lindsay Lonhan's collaboration was a disaster, said the designer on Monday during at the International Film Festival in Estoril. "I am furious but I can't do anything about it, he continued, stressing that he no longer has anything to do with the house that holds his name following his exit in 2005.
Since he hung his creative cap, the French fashion label has seen many chief designers come and go, but although Ungaro may have washed his hands of the couture company, he's sad that it is "in the process of losing its soul, the Independent reports.
"That happens to a lot of designers. We were the creators and patrons, responsible for the creation and destiny of our houses. But when we gave up our houses, we gave up our souls.
We bet his fuming that Lindsay's returning for a second season.