Last Updated on 15th January 2010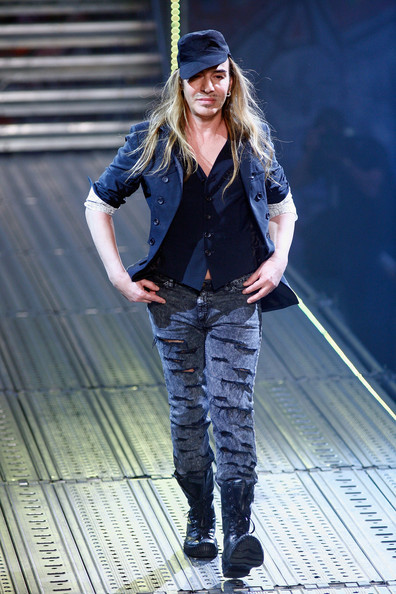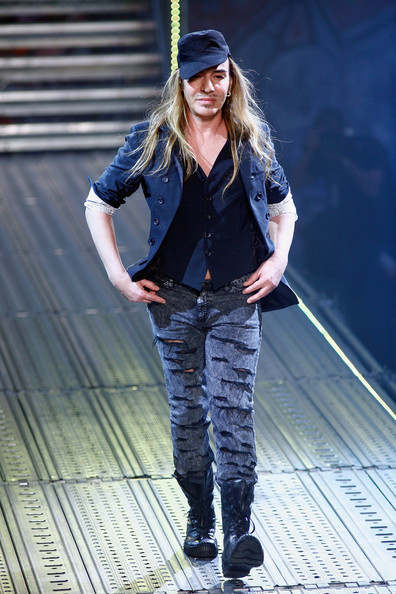 Whether he's wearing it or sending it down the catwalk, John Galliano's got a signature style that's as far fetched as fashion gets. Now, the Dior creative director is turning his design marvel to menswear for a second time.
As more designers brainstorm pieces for the boys , most recently Victoria Beckham and Matthew Williamson , King of Couture John Galliano has announced a new, lower-priced diffusion line for men which will sit alongside his current menswear and womenswear offerings. His inspiration? Himself.
"I was inspired by memories of my twenty-year old self," Galliano told Vogue UK of the collection, called 'Galliano'. "I was fashion-obsessed yet starved of choice in clothes. We used to take our vintage market finds and pull them apart and recombine them to create our own mixed-up signature looks."
Aimed at men who want to express their own ideas and identity through their style, Galliano's contemporary offering attempts to capture the attitude of the London rock scene.
"It's not just the girls who want to party and be able to pepper their wardrobe with urban essentials, the boys want this option too – and to have those pieces in denim, leather and something that has that quirky signature Galliano identity. They want high fashion but not the high fashion prices, so I wanted to create a collection that could inspire as much as bridge that gap."
The new collection will launch at Milan Menswear Fashion Week on January 18.