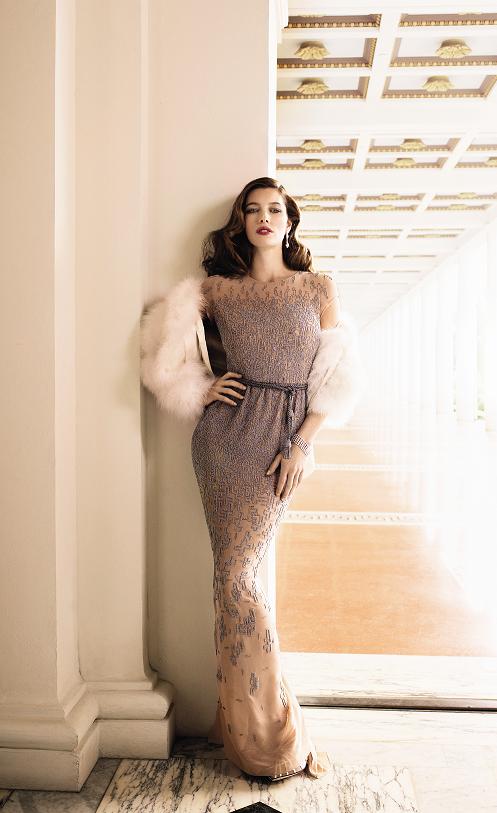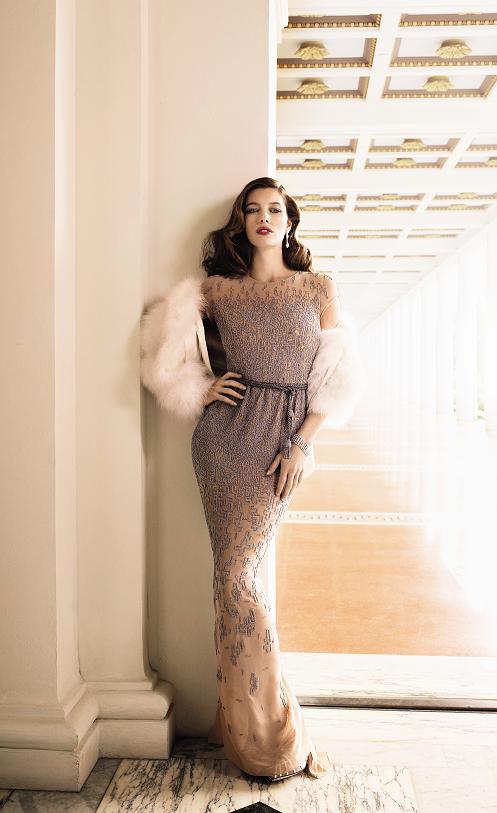 She glides along the red carpet with such glamour and grace that women across the world stare in awe at her effortlessly pulled-together style , but all is not as it seems in the world of Jessica Biel the glamourpuss.
In fact, it would seem that no matter how many fashion fans go gaga for her 3.1 Philip Lim Gown or lala for her Louboutin heels, the Valentine's Day star just isn't all that into fashion.
"When I see myself in pictures with makeup on, even to this day, I think it looks weird. My eyes get squintier and smaller, says Jessica in February's issue of Vogue. "On the red carpet, I'm playing a character. As soon as I get off that thing I think, 'Oof, wipe that gloss off'. I'm wiping and wiping and pulling my hair out and trying to change my outfit. I'm immediately trying to get comfortable. It's really a part I play.
But as it would happen, Jessica , who's the current face of Revlon , has found herself a surprising fan in the shape of Vogue's editrix Anna Wintour.
"I think my Valentine's wish would be that she be embraced by and play a larger role in the fashion world, said Wintour of the actress. "She symbolizes everything American fashion stands for: health, beauty, fitness, and grace. She'd make a great partner for any designer
Someone's bound to hear her plea, non?
Read the full feature in February's issue of Vogue, and if you're feeling particularly cheeky, check out behind-the-scenes footage of the shoot with Mario Testino.