Last Updated on 22nd January 2010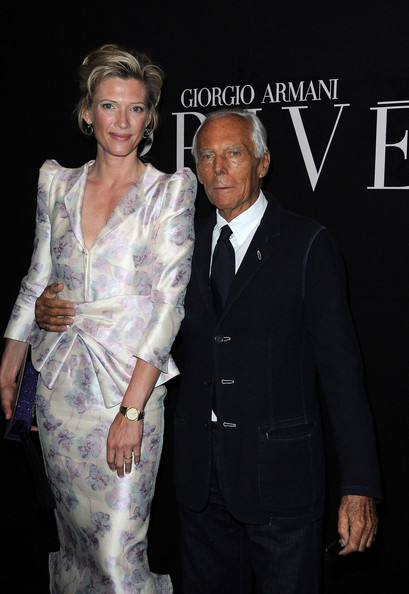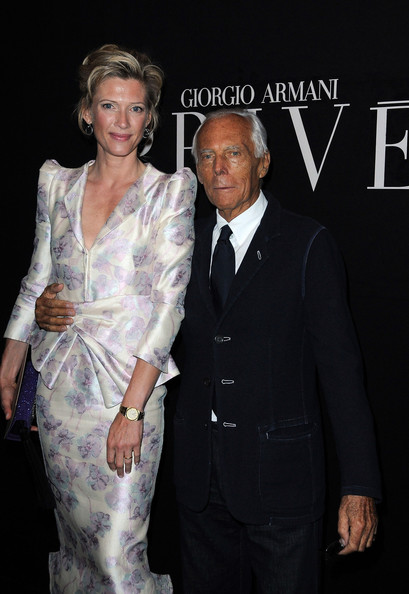 Couture claws at the ready; tempers are flying high in the world of haute fashion, and schedules aren't the only thing clashing.
Though it's Menswear Fashion Week in Milan, Giorgio Armani's attention has turned to couture and a certain Mr. Dior, who's forced a schedule change. And let's just say Armani's less than pleased.
In a statement released to press, the Italian designer digs at Dior for forcing him to change the schedule of his Armani Prive show, which was due to show at 7.30 but has now been moved back to 9pm, due to what the designer calls an "unexpected and unjustifiable time change on Dior's part, Style.com reveal.
He then goes on to say Dior's move is "indicative of a lack of respect for other people's time and labour.
Oh dear. Dior is yet to respond, but we'll be hoping listening out for a comeback.