Last Updated on 10th February 2010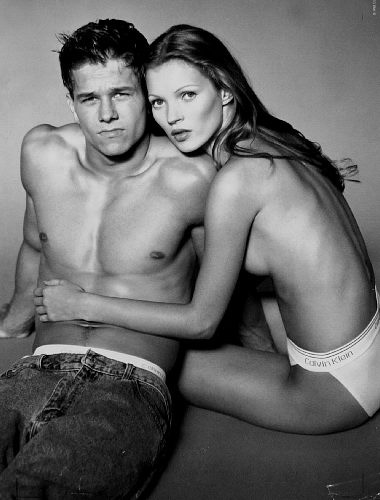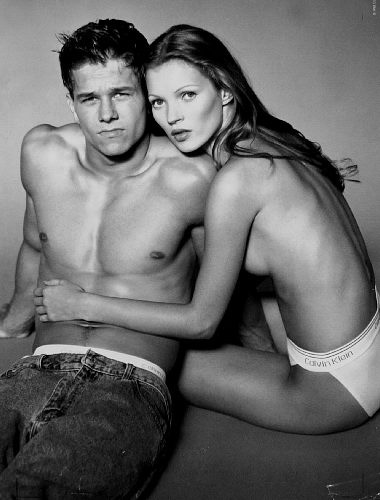 Some may say she's at the top of her game; what with her designing stints and several fragrance franchises, she's got a budding business empire. But courtesy of Calvin Klein, Kate Moss's pride is about to take a punch.
Back in the 90s, when Kate was a mere 16 year old model, she famously starred in Calvin Klein's campaign alongside Mark Wahlberg , an ad that was to propel her into Klein's supermodel-of-the-90s-status in years that lay ahead. But though Kate may look seductively sweet in the shots, behind the scenes it was a different story.
In fact, whilst Klein says Kate was a great model, she was, according him, a bit of a pain.
"It didn't go too well. She didn't like him at all, he recalls to the Telegraph about the pairing. "He was a pleasure. I have worked with so many women, great ones, and Kate was always difficult.
Difficult she may have been, but it didn't stop Klein recruiting her in copious campaigns for the brand throughout the 90s.
If the previous scandals surrounding the supermodel haven't knocked her off the top-spot, we doubt this will even scratch the surface of her cleverly-built business – though we do think her amour-propre will take a little dent.
[Images]