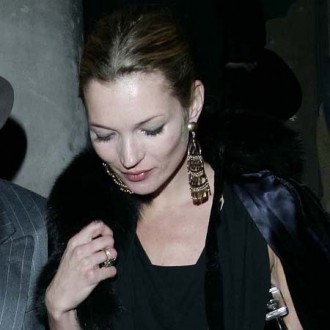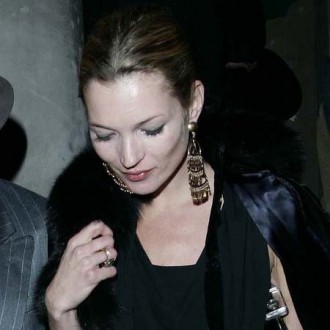 The supermodel – whose first fragrance, Kate by Kate Moss, was a huge success – is to release Vintage by Kate Moss in September and wants to pay homage to her colourful reputation.
She is quoted as saying: "I tried to encompass everything that I feel about being feminine and a bit rock 'n' roll, a bit edgy and a bit light, a bit dark.
"I love anything old. except old men!"
The perfume will have a "floriental scent", which has become very popular in recent months.
Speaking about the latest trend for smoky, oriental smells, Alice Waghorn, from bespoke London perfumer Miller Harris, said: "We've noticed more unusual, woody scents becoming very popular recently, and more women are buying Feuilles De Tabac, the number one best-seller among our male clientele. They appeal to customers who like to stand out from the crowd with a raw, strident scent."
Kate isn't the only star launching a new fragrance with Coty. Singer Kylie Minogue is set to release her first men's scent with the French perfume house in August