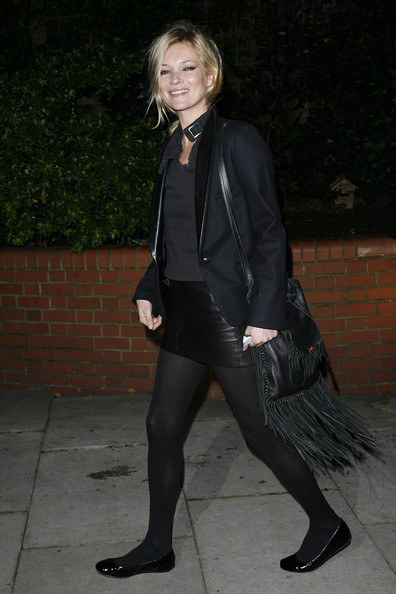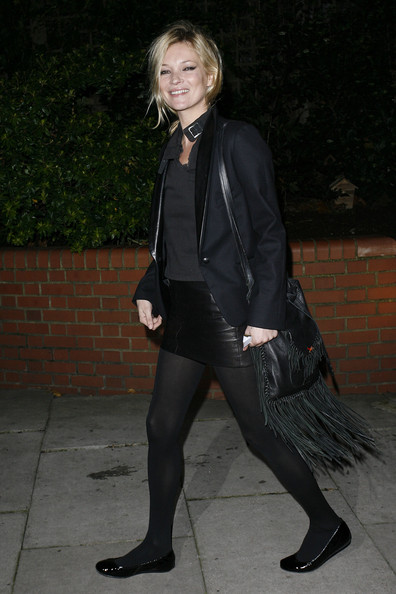 She's somewhat well-skilled in the design department now, and yet another accomplishment looks set to be added to her stylish CV as Kate Moss teams up with Longchamp to design a range of handbags.
With her designing role at Topshop and the sell-out success of her fragrances, the supermodel sure knows how to make a creative collaboration work which, luckily for Longchamp, means Moss' handbag line is likely to be a trendy triumph.
Having previously fronted several campaigns for the French fashion house, this isn't the first time London's style ambassador has been linked with Longchamp , but it is her first designing stint at the brand (though it won't be her last).
Moss' first collection for the luxury label, designed under the watchful eye of Sophie Delafontaine, Longchamp's artistic director, will hit stores in time for spring on February 11th under the likely label 'Kate Moss for Longchamp'.
But according to Vogue UK, Kate will continue to work with the house over the coming seasons, so this collaboration looks set to stay.