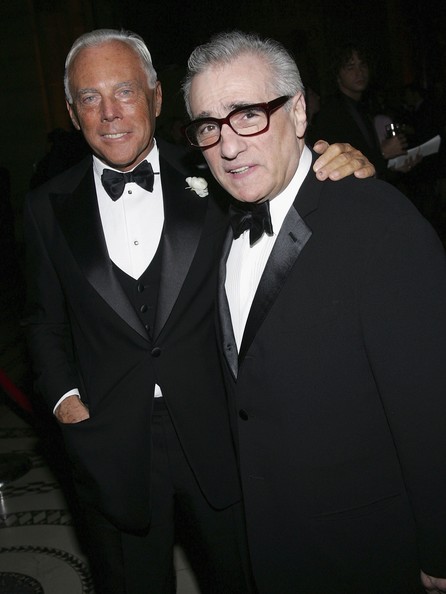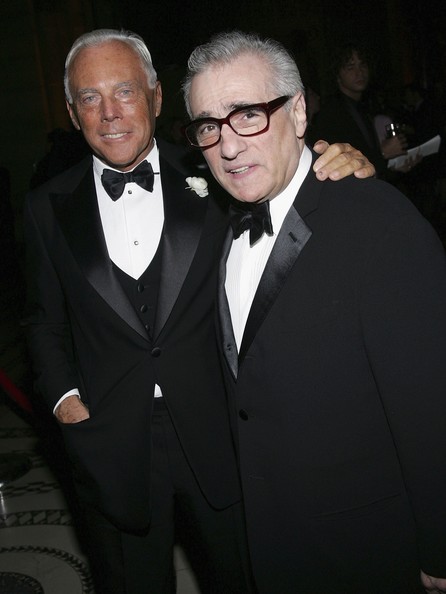 He's got rather a few famous friends has Giorgio Armani. To celebrate the New York premiere of Shutter Island, Martin Scorsese's new film, he's hosting a cocktail party at the Armani Ristorante.
Coincidently, the premiere ties in with the first anniversary of Armani's opening of his Fifth Avenue store in the Big Apple, and he's happy to share the celebrations with close friends Scorsese and Leonardo DiCaprio, who plays the lead in the all-new film.
"Martin and I have known each other for many years and I am a great admirer of his work," said the Italian designer. "I am delighted to be able to celebrate the opening in New York of his exciting new film, Shutter Island , it really is an example of Martin at the top of his game and Leonardo's performance is exceptional.
The party will take place during New York Fashion Week on the eve before the offical New York premiere of the film, of which Giorgio Armani is a key sponsor.
Oh, to rub shoulders with the high and mighty.