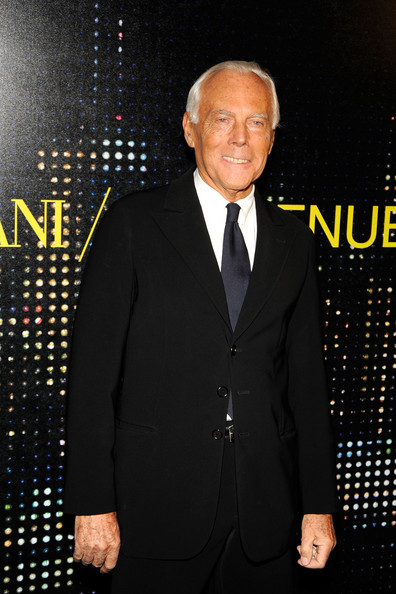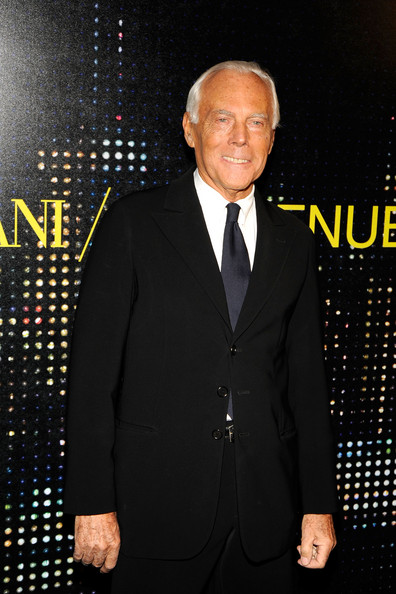 In an unlikely come about, Santo Versace, chairman of the Versace empire and elder brother to Donatella and the late Gianni, has nominated Giorgio Armani to become an Italian senator for life, quashing any thoughts of a fashion rivalry between the two Italian houses.
Versace , who is a member of the Italian Parliament with the People of Freedom party , wrote to Giorgio Napolitano, president of the Italian republic, on Monday asking him to consider Armani's appointment.
"There is nobody that deserves it more or who better represents our country, Versace told WWD, also acknowledging the designer's "earnestness, creativity and excellence.
Versace believes Armani embodies "the beauty of Italy, the country the way we would like to see it represented around the world, and where meritocracy is fully applied. He added that his sister, Donatella, agrees entirely: "she said it was a brilliant idea, fantastic and that I should do everything I can to promote it.
Versace's request is also an honour to his late brother, Gianni, who, along with Armani, helped build Italy's fashion industry.
Giorgio Armani, who is easing his schedule as he recovers from hepatitis meanwhile, is yet to comment on his nomination. Fashion and politics , an unlikely relationship, but one that continues to flourish nevertheless.