Last Updated on 15th February 2010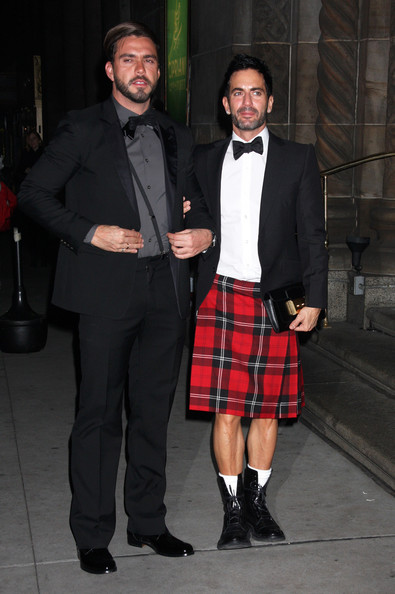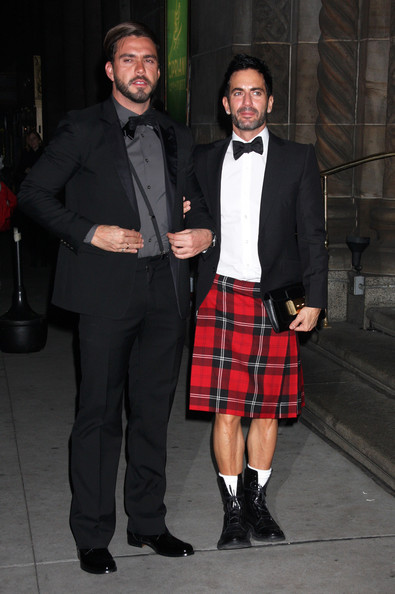 The fashion circuit has been second guessing their nuptials for months now, but all those rumours can finally come to an end: Marc Jacobs is married!
It seems the latest rumour that the American designer and long-term partner Lorenzo Martone wed whilst holidaying in Saint Barths over Christmas was, in fact, true , and the news was confirmed by Mr. Martone himself.
In an interview with Butt magazine, Elle UK reveal, Lorenzo finally put a stop to the endless rumours surrounding their have-they-haven't-they marriage. "In the end, we just had an intimate wedding at a friends house with people who were already on the island, he said. "But it was funny to read about it so many times.
No big stylish celebrations, then, but finally we can congratulate the couple.