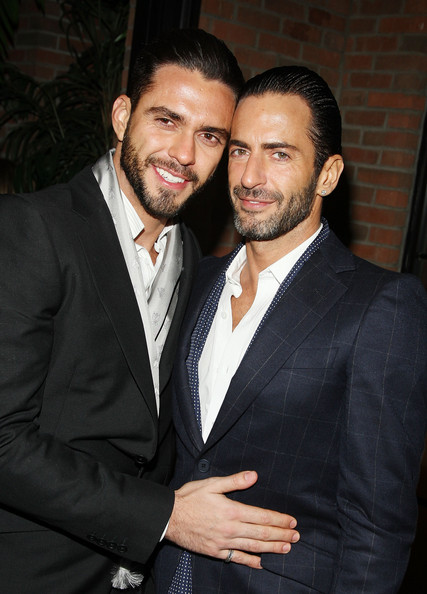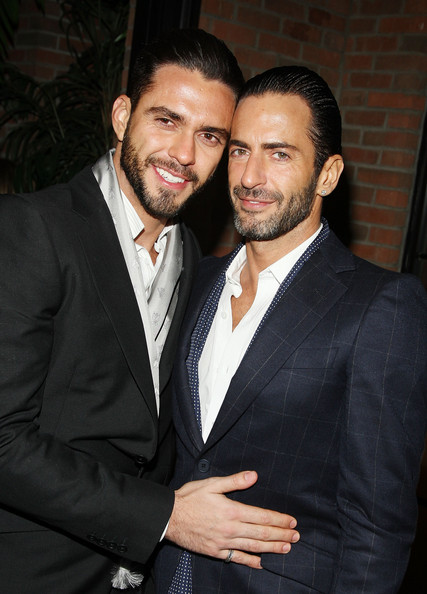 People tend to think of models as having an easy job , "how hard can it be to put one foot in front of the other and pout? and such. But it can't be easy juggling all those endorsements, campaigns, licensing agreements and singing/acting offers. Lucky someone's on hand, then, to organise their every dream.
ARC NY , a boutique talent PR company founded by former Elite marketing director Ryan Brown and Chandelier Creative strategic planner (and Marc Jacobs' fiancee) Lorenzo Martone , is dedicated to helping models realise their dreams outside of modelling (because walking the runway for top fashion houses isn't enough, nowadays).
"We thought there was a need. Because these girls are very young, they are bombarded with proposals and ideas , and they have a lot of dreams themselves. We just felt that they could use a little bit of guidance in how to promote some of those ideas in the right way, Lorenzo told Vogue UK.
But you can't be any old supermodel to join ARC NY's client list , you "have to dream big, Lorenzo continued. "They have to have a bigger plan and a certain ambition for us to represent them, because we don't want to be a PR agency that just dresses people for parties. That's not what we do.
No, what they do is act as trendy matchmakers between their clients and the people who can make their dreams come true , in the longest, most successful sense. "People are multitaskers, they enjoy doing more than one thing, Lorenzo said.
It's alright for some, eh?