Last Updated on 19th February 2010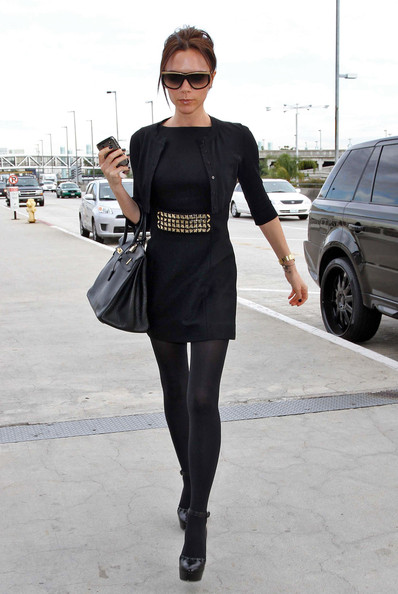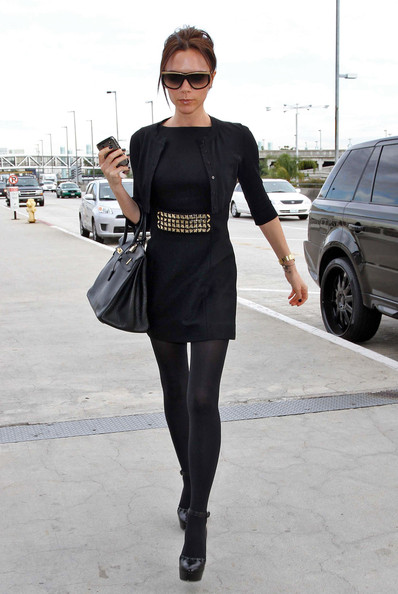 Following her fourth , and very successful , collection at New York Fashion Week, Victoria Beckham has weighed in on the size debate. Her position? Defending waif-like models.
"Most of these girls are naturally thin, says Victoria, who is often criticised about her own weight. "And I don't think we should be discriminating against someone because they are too thin or too curvy or too large or whatever it is."
She, like many fashion insiders, wants a more inclusive industry, and whole-heartedly supports the CFDA in their efforts in trying to make this happen, the Telegraph report.
"The CFDA have reached out to designers, stylists and casting directors not to work with underage models, girls that are too thin and to be more ethnically aware," Victoria said. "And I think designers are listening. I had a casting last week and had some terribly thin girls come in and it wouldn't have worked."
A few words spring to mind here, and pot and kettle are two of them.
Speaking to US TV show The View, Victoria added, "the campaign the CFDA has launched is called 'Health is Beauty' and they are definitely encouraging designers to work with healthier sized models.
Perhaps it will encourage Ms. Beckham to eat a few chips.