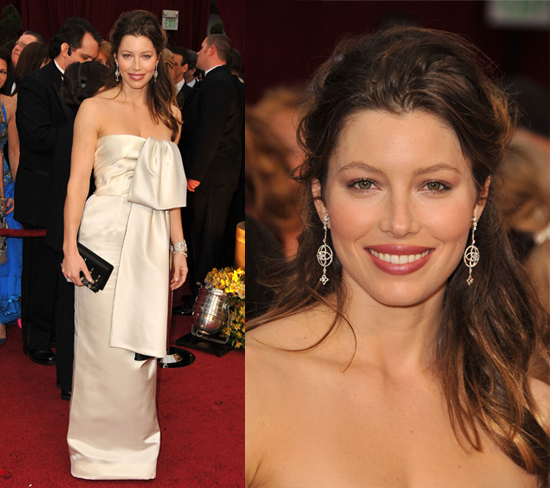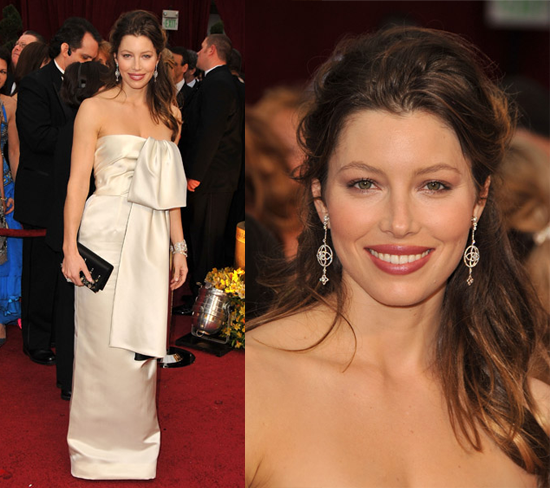 With London Fashion Week over and early morning frost turning to damp dew, it can only mean one thing! Summer is on its way and that means celebs are out in full force on red carpets across the globe, ready to show us how to paint our faces this season!
So, let's kick this party off with Jessica Biel. Her absence of heavy make up is spot on trend , following in the steps of Bobbi Brown. With only concealer, blusher for definition and lipstick for sex appeal she shows us all how to work a pretty smile and a cute pair of earrings! Add natural waves and she's working two trends at once!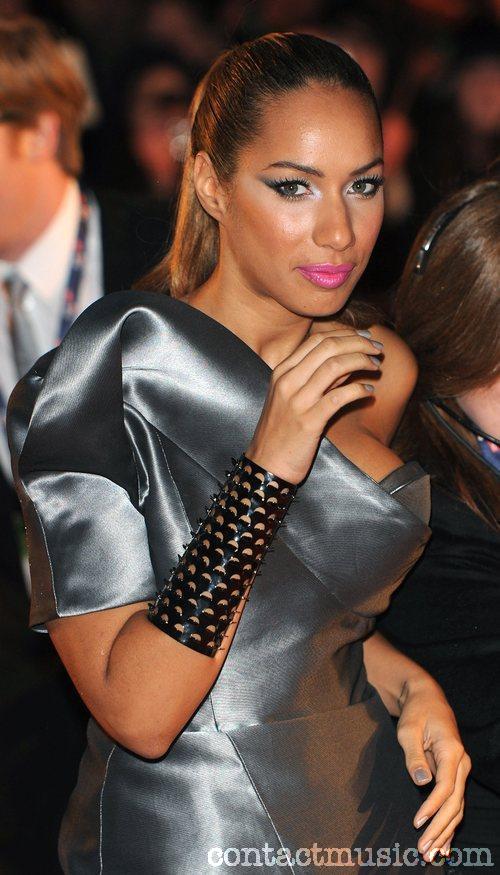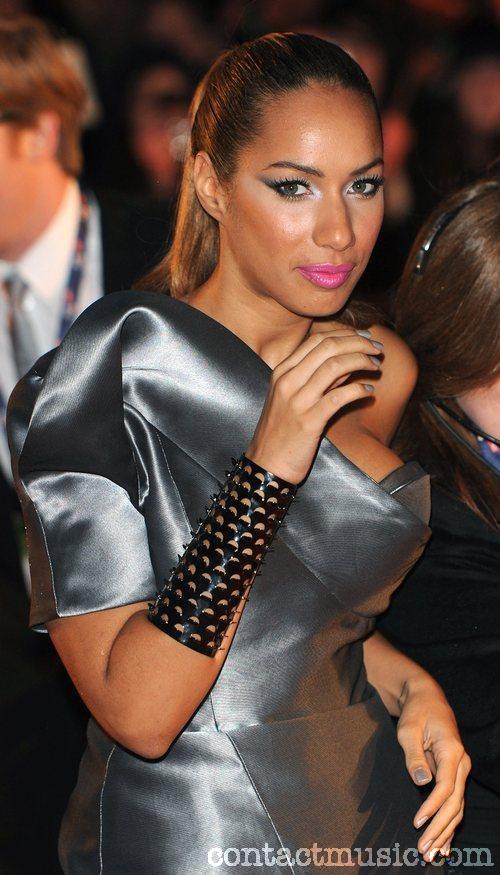 Next comes Leona Lewis at the Brits. Whilst her silver futuristic dress and studded cuffs might be a little much for dress down Fridays, her silver nails show us all how we can tap into this trend.
Other fans of silver nails include trend setting Rihanna!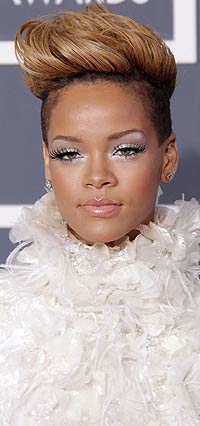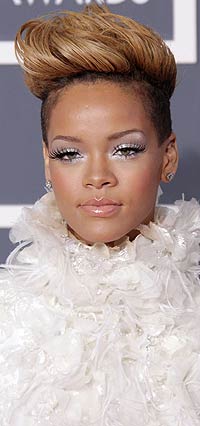 Speaking of Riri, only a true fashionist like her can show us the way to this next trend. Big hair a la Jedward. It's the real way to avoid washing your hair, simply pile on the hair spray and backcomb! Although I'm sure she wasn't thinking of a way to avoid a hair wash when getting ready for the Grammys!!!
Spring was in full bloom on the face of Sarah Harding at the Capital Awards in London.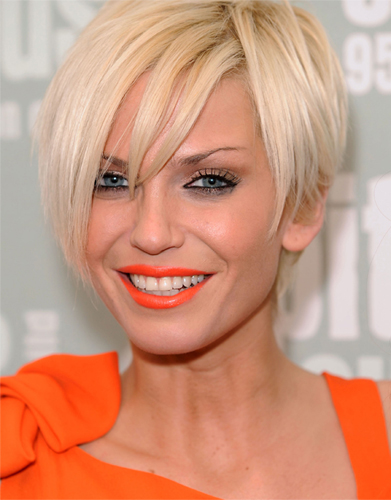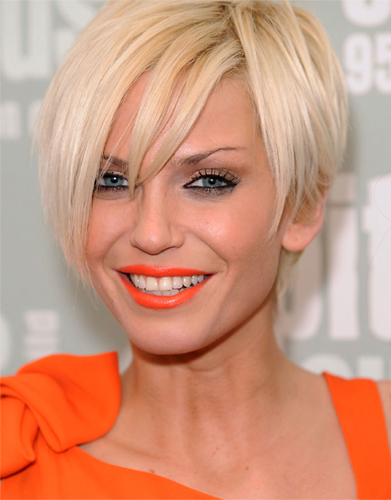 Ticking two big trends with one move, her orange lipstick shows us how to do bold lips and reminds us to leave the liquid liner at home!