Last Updated on 1st March 2010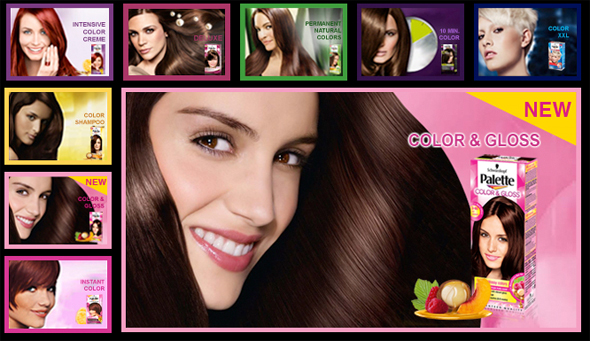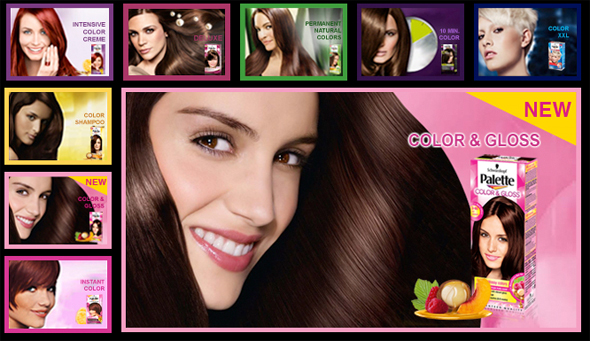 How often have you had to sit through a male gadget conversation? You know the one where what would have been normal hobbies are turned into forms of entertainment that don't require bums to be peeled off leather sofas?
Like football for instance – personally i wouldn't call 22 men chasing one ball (when they all have two balls of their own) entertaining, but at least it stopped Friday night pints from turning into a hairy gut!
So fat-fighting-football has been turned into a game – not the exercise kind, but the leather sofa-tv set-control kind and the rest of us (the not understanding gaming part of the population) have to endure hours of conversations of FIFA, Pro Evo and Championship Manager
Not cool! So when is it our turn? When do our must-dos get given a new century make over? Well ladies, hold your breath – but the first step is here! No I'm not talking about a mascara that will apply itself on a moving train without getting on your nose – we're sadly not that far into century number 21!
BUT! What I am talking about is a new interactive product that is being launched by Schwarzkopf! Now, before you start moaning about another hair dye to add to your confusion at Superdrug, listen to this…Schwarzkopf have taken dying your hair at home to a new cyber leve. For £3.49 you not only get the dye, a step by step paper pamphlet, but also interactive advice, tips and help from twice colourist of the year and star stylist Anita Cox! Not to mention a money back guarantee!
Scwarzkopf's 'Palette' invites you into the new decade with a hint of what the rest of this century is going to bring with it – without forgetting the old stuff!
Packed with yummy Macadamia oil it gives long lasting colour and full coverage as well as coming in 12 different shades!
So come on ladies, join the gaming men in your life and get interactive with this new hair dye!