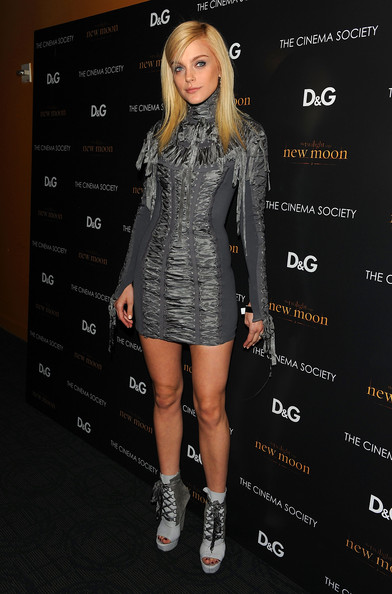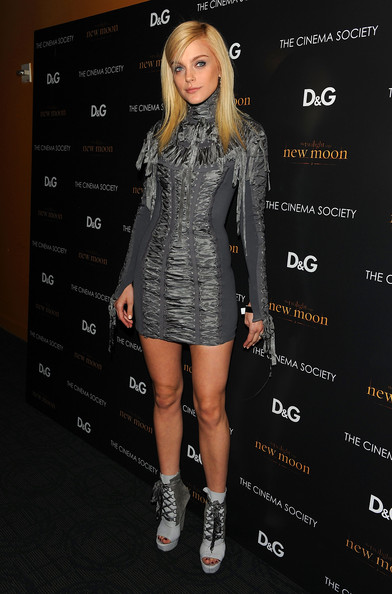 She may be best-known as a model, but Jessica Stam has other talents. She's currently putting pen to paper and designing a capsule collection for American designer Rachel Roy.
Stam's sketches, though sparse, will come to life as part of the Rachel Rachel Roy diffusion line and will consist of a pair of jeans, a cardigan and a handbag , all of which will be unveiled at New York Fashion Week in September, a month before their official launch in October.
This is no ordinary launch, though. In-keeping with the current trend for making fashion digital, the pair will, according to WWD, rely heavily on social media to catapult the collection to new heights, updating their progress on Twitter and Facebook as well as showing behind-the-scenes footage of the process.
Luckily for Stam, she's a top tweeter , and she's finding inspiration for her designs everywhere.
"Fashion is something I grew up surrounded by, she said, "so now that I'm putting pen to paper the ideas are flying out."
Take a look for yourself when the collection flies out in October.