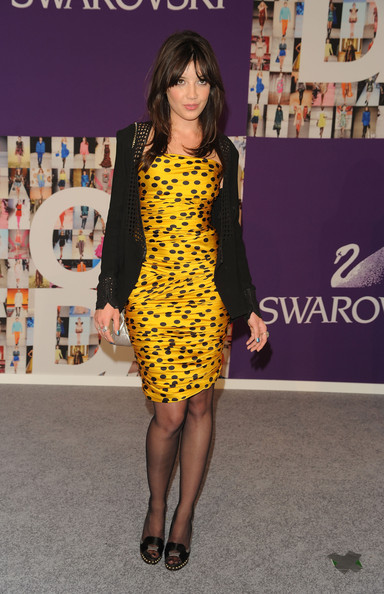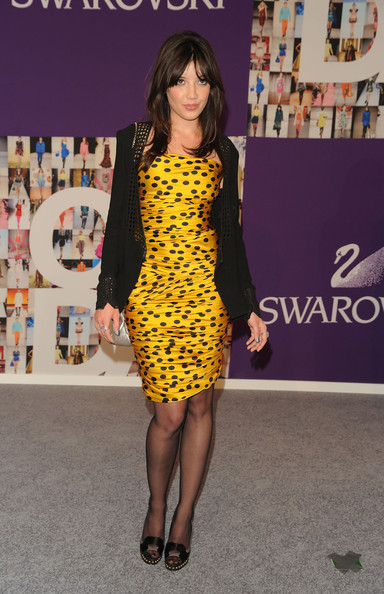 It was only matter of time before the above headline rang true, but ever the busy fashionista, Daisy Lowe is about to add another branch to her 'it' girl-come-model-come-jewellery designer title – she's launching a capsule clothing collection.
But, we're pleased to say, this isn't an attempt at a stand-alone clothing line – she's designing a one-off collection for French fashion brand Morgan called Oiseau de Nuit, or Night Owl, to you and us (we're beginning to think we should take up translating for a living these days).
It's just a small offering for starters, but there'll be party dresses, shoes, a bag and jewellery, all of which will land in Morgan stores across France and on the chain's online store on November 25th, according to WWD.
Naturally, as any multi-talented model would do, Daisy will be starring in the campaigns for the collection herself alongside a few of her friends – exactly which 'friends' haven't been confirmed, but we wouldn't mind betting a Pixie will crop up somewhere.
Whilst we're not sure how this will pan out, what we will say is this: her jewellery collection for Swarovski was rather well received and her mother's designing talents are spot on, so y'know, she's off to a good start.