Last Updated on 1st March 2010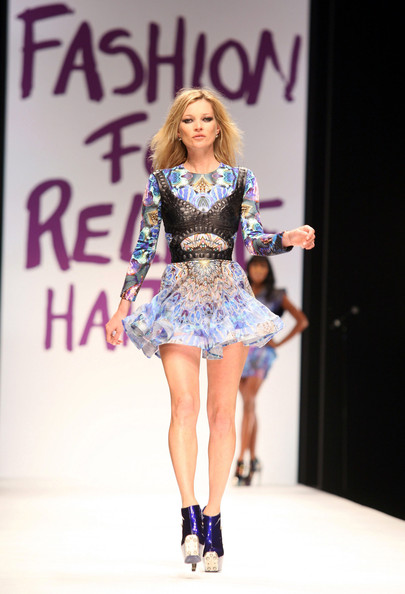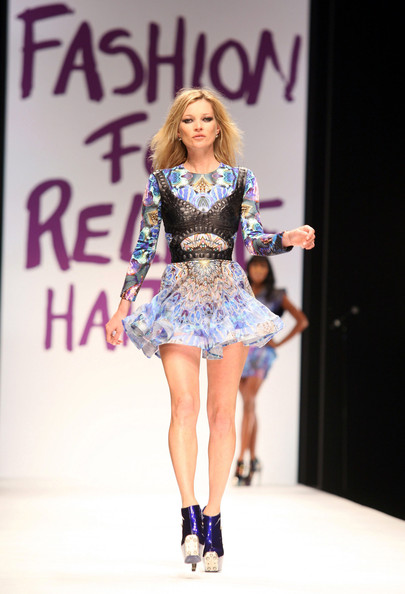 We know flats are in this season, but that's not the reason Kate Moss will be wearing her ballet pumps , she's set to star in a new show.
Not content with supermodel and entrepreneur, Ms. Moss will be adding dancer to her stylish CV after signing a deal to star in a new ballet alongside one of the world's greatest dancers , and Sex and the City actor , Mikhail Baryshnikov.
The pair will duet in a short film, rumoured to be called Baryshnimoss, directed by renowned choreographer Micheal Clark , and the supermodel is taking her new venture very seriously.
"Kate has to be fit, healthy and looking good, so her late nights and heavy partying have to be reduced, a source told the Daily Mail. "I know that she is very happy to do that and has talked about wanting to get fit and healthy herself. It will be a movie made for them so she doesn't have to be a prima ballerina, even though she is having classes.
She'll fly to New York next month to start work with the Russian dancer, where, once finished, her dancing debut will be shown at a fund-raising event, as well entering a public gallery for all to see.
Though we're not sure what Kate will deliver on the ballet front, we're sure it'll be a tad different from that pole-performance she gave.