Last Updated on 5th March 2010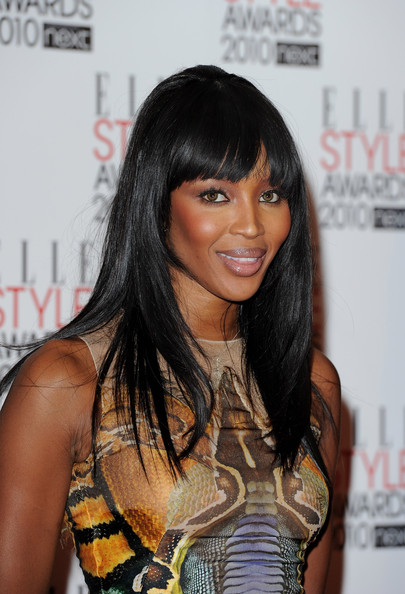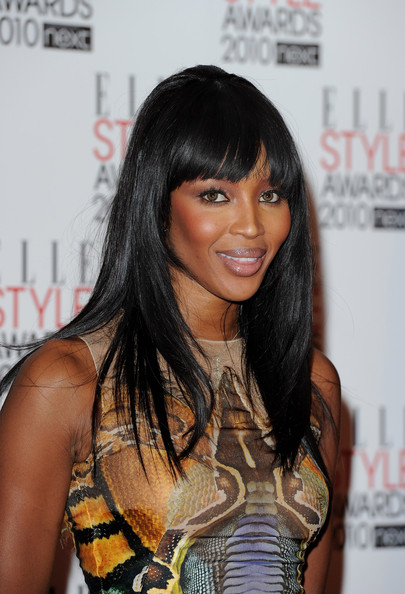 He's caused quite a media stir this past week, but now, the driver who accused Naomi Campbell of attacking him has spoken out and apologised to the super model, claiming the whole thing got out of hand.
After allegedly telling police Naomi hit him from the back seat of his car , causing him to hit his head on the steering wheel and bruise his eye , the driver has now admitted he overreacted to the incident.
"This whole thing has been blown out of proportion and I apologise to Ms. Campbell for causing that to happen," he said in a statement to the BBC, adding that in hindsight, he shouldn't have involved the police.
Naomi meanwhile, who has been cooperating with police in New York to settle the disagreement, is doing her best to forget about it.
"I have worked very hard on correcting my previous wrongdoings and I will not be held hostage to my past," she said yesterday. "I try to treat everyone with respect and I am pleased the driver has apologised. I would like to put the last few days behind me and move on."