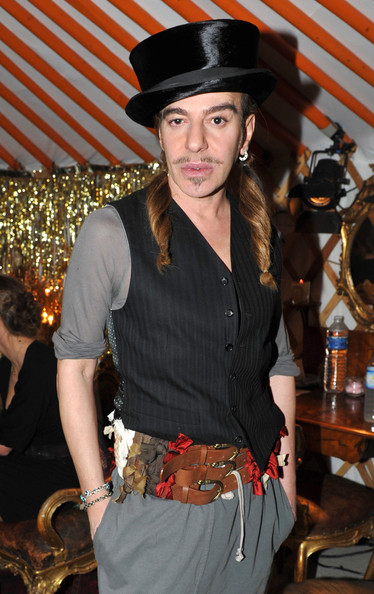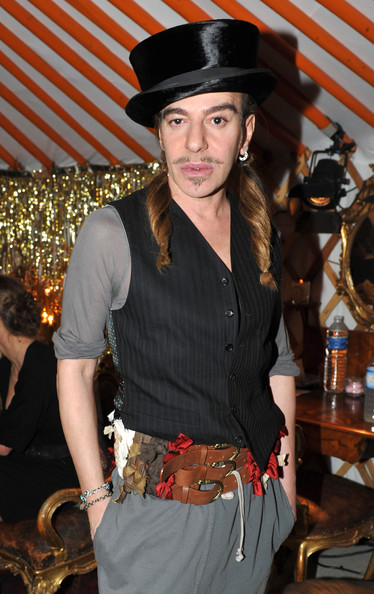 He's the father of eccentric French fashion, and after unveiling his A/W10 collection in Paris over the weekend, John Galliano has shared some insightful words on style, his beloved fashion… and fast food?
Galliano, you see, was asked to define style and the difference between his work at Dior and at his eponymous label , but his answer may leave some surprised.
"Style is wearing an evening dress to McDonalds, he began to his audience last night, "wearing heels to play football. It is personality, confidence and seduction."
Luckily, that personality, confidence and seduction came naturally for him in his chosen vocation. "It has always been part of me, just waiting to get out," Vogue UK report Galliano saying. "I cannot imagine being anything else. Theatre and illustration were seductive for a while, but really it's all part of the same thing, all overlapping and complimenting. I just had a passion for clothes right from the start."
And we're very glad he did.