Last Updated on 15th March 2010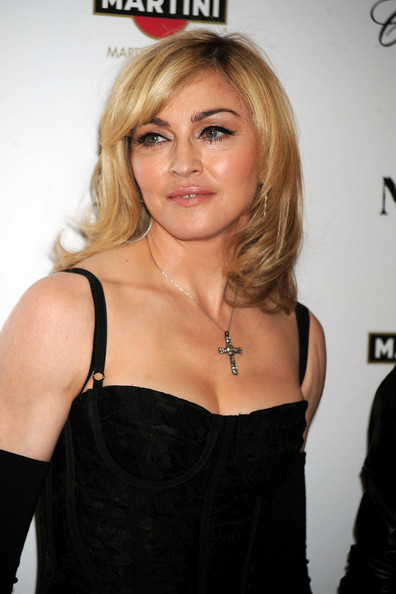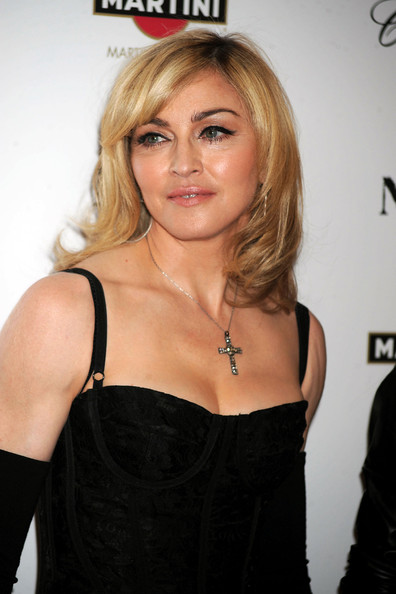 So she may have just announced the creation of her own clothing line, but Madonna's already embracing her role as designer , for Dolce & Gabbana, no less.
Not content with being the face of their spring campaign, the Material Girl has come over all creative for her old friends, teaming up with the designer duo to design a range of sunglasses which bear the letter M on the arm.
And ever-enthusiastic Stefano is extremely excited about this, his and Domenico's first co-branded collaboration.
"We're so excited, said Gabbana of the new venture. "This further strengthens our relationship with Madonna, and it was a very constructive experience for us. She is very exacting and a professional who seeks perfection in everything she does, and this was no exception.
The eyewear line will be unveiled in May, at the same time as the release of the film noir-inspired ad campaigns for the collection, which also feature Madonna, Vogue UK reveal.
She doesn't miss a beat.