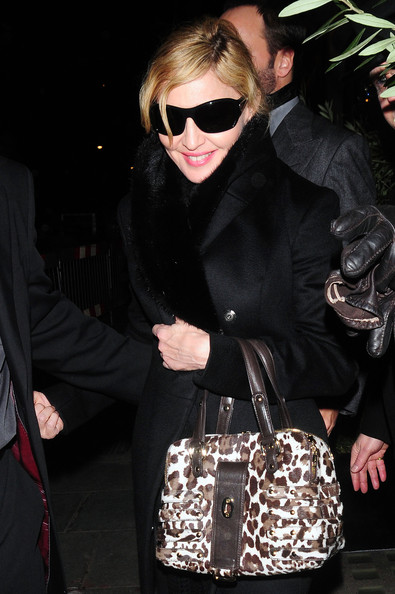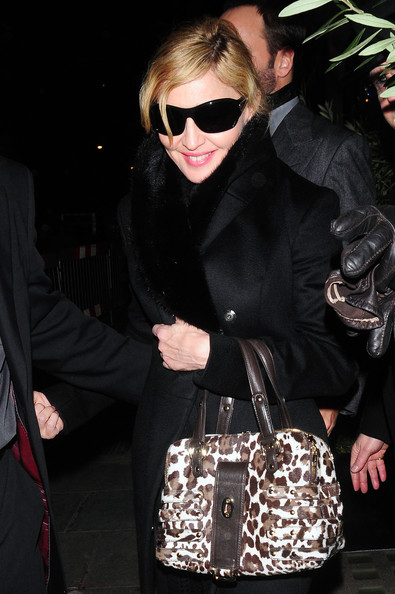 A few weeks ago we heard that Madonna was in talks to launch her own clothing line , well, it turns out she is, only it's more of a business empire, teaming up with Iconix Brand Group Inc. on a series of fashion projects to make them a retail force to be reckoned with.
The pop icon is joining forces with Iconix to launch MG Icon , a fashion venture which will see a range of projects rolled out across the retail world, the first of which will be the developing of her junior line, Material Girl.
"Joining forces with Iconix to bring my fashion ideas to consumers is very exciting for me," said Madonna of the new business, which will also create brands and acquire new labels, Vogue UK reveal. "I look forward to working closely with Neil and his team to create and translate my vision and ideas for MG Icon.
The Neil she speaks of is Neil Cole, chairman and CEO of Iconix, who's also rather looking forward to working with Madonna , and the publicity she'll bring to the company with it, no doubt.
"Madonna has been building brands for her other companies for a long time, he said. "Now, it's time for her to build her own brand.
Clever, Madge, very clever.