Last Updated on 17th March 2010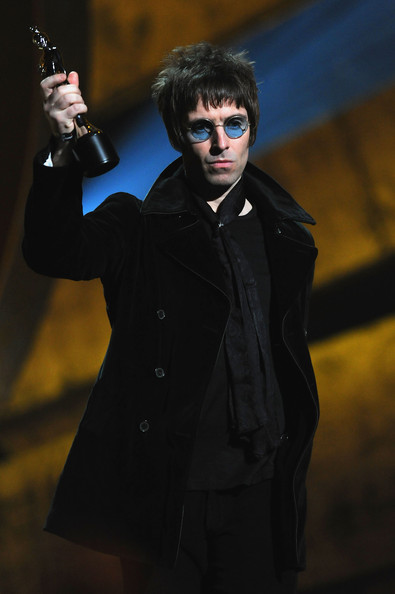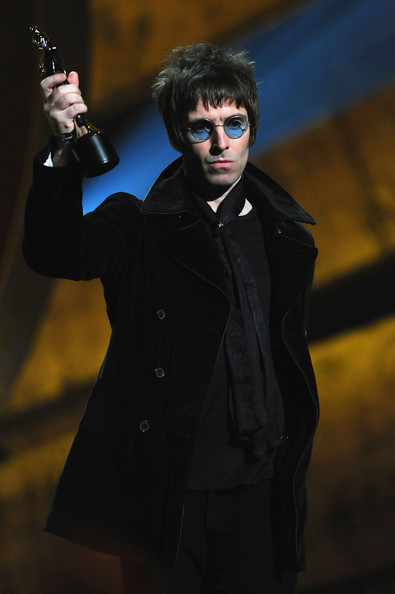 Not so long ago Oasis frontman Liam Gallagher delved into design with a menswear collection called Pretty Green. Now, he's planning to expand said line to include womenswear , and it's due to high demand from his female fans, apparently.
Unlikely as it may seem, the er, seditious singer has confirmed he'll be treading women's waters soon, once all the men's stuff has gone.
"A lot of girls are asking if we will be doing a range for them, said Liam, "and the answer to that is yes, once we have got rid of all the lads' stuff.
And that shouldn't be too much of a problem, because that lad's stuff he speaks off has actually gone down quite well , though no one, it would seem, is more surprised than Mr. Gallagher himself, according to Vogue UK.
"Its success does surprise me considering I've got something to do with it – there are a lot of people who try to kill things before they even become alive, he said. ""[But] everyone likes the quality and fit of the clothes."
Whether his talents can really be extended to womenswear remains to be seen , for now, we'll reserve judgement.