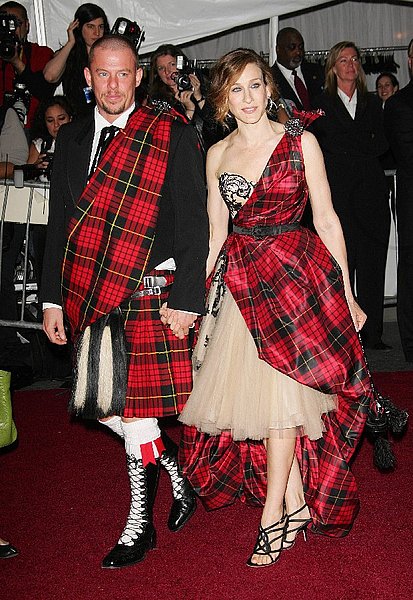 Following his funeral, the ashes of Alexander McQueen are set to be scattered in Scotland on the Isle of Skye – a place he adored so much.
Despite being born in London, McQueen's Scottish heritage played and important part in his life and his designs, most famously seen in his signature tartan pieces – and as such it was his wish for his father's birthland to be his final place of rest.
His father, Ronald, who was born on the island, and his five siblings will travel to Skye in the next few weeks to fulfill his wishes and lay the designer to rest.
"Alexander was back and forward all over the world," his brother Michael told the Evening Standard, "but he felt at home when he was in Scotland."
No doubt fashion fans from across the globe will take to visiting the isle to pay their tributes, too.
[Images]