Last Updated on 26th March 2010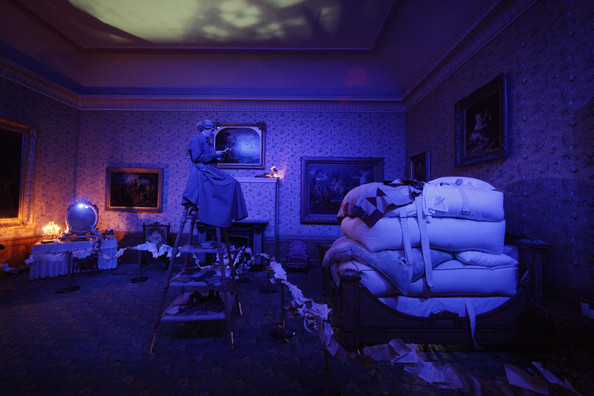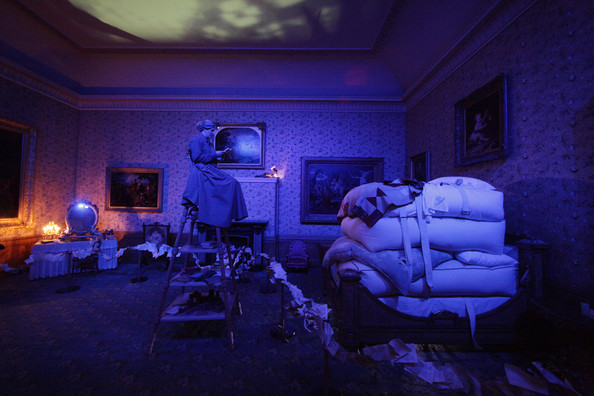 To mark the opening of its Enchanted Palace exhibition today, Kensington Palace has been given a magical makeover, but not without the help of some of fashion's finest designers.
Much like a fashion fairytale, Dame Vivienne Westwood, William Tempest, Boudicca and Aminaka Wilmont, alongside milliner Stephen Jones, have all taken to transform the palace's apartments into a fantasy-filled wonderland, with each room telling a story about the royalty who once resided there.
From Vivienne Westwood comes a dress for a 'rebellious princess' (frankly we'd expect nothing less), which will be displayed on the King's Grand Staircase; William Tempest has produced an origami trompe l'oeil effect dress inspired by a young Queen Victoria; designers Aminaka Wilmont have created a dress of tears based on tales of tradition; and Stephen Jones has designed a handful of hats for the installation, the Telegraph reports.
Their efforts are on display for all to see in the Enchanted Palace exhibition at Kensington Palace, which opens today and runs until January 2012 – plenty of time to arrange a trip.