Last Updated on 2nd April 2010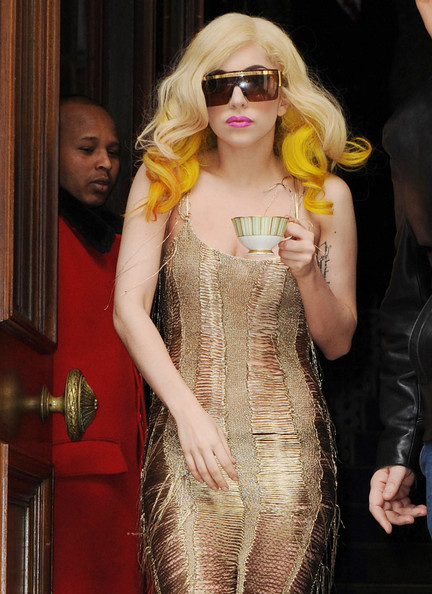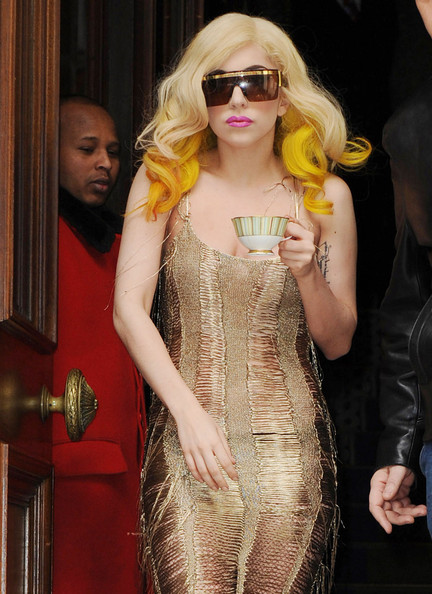 TK Maxx's Give Up Clothes For Good campaign for Cancer Research is in full swing, and has so far seen some of fashion's most stylish donate clothes towards the cause. Now, it's Lady Gaga's turn. Well, not quite.
The designer discount store has created a spoof video of someone who looks very similar to The Gaga One walking into her local TK Maxx shop to donate samples of her sartorial wardrobe, only to get a little carried away and leave the store naked. Wearing nothing. Not a piece. Nada.
Ok, so it's all just a bit of fun and a way of encouraging people to get involved, but frankly, we wouldn't put it past the Lady.
If you're wardrobe's bulging with things you haven't worn in years (we're looking at you, Rachel Bilson) then do as look-a-like Lady Gaga and get involved, donate your wears, and Give Up Clothes For Good by taking bags of your unwanted clothes to your local TK Maxx store – each bag could be worth up to £30.
Otherwise you can donate your Facebook status to the charity at the dedicated Facebook app, y'know, if you're feeling lazy.