Last Updated on 25th March 2010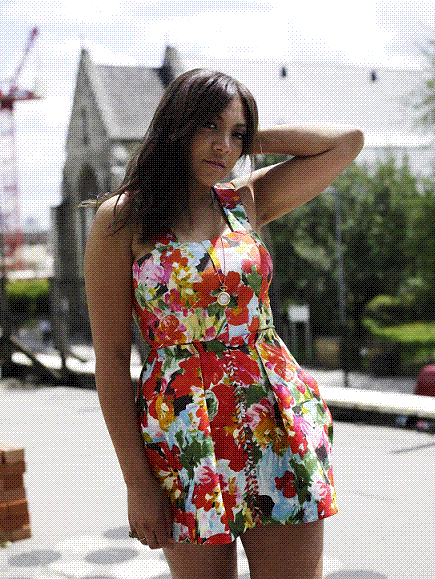 Celebrity auctions are becoming quite the thing, non? Hot on the heels of Topshop's celebrity dress auction last week, TK Maxx is hosting its very own version on eBay today. Hammers at the ready.
The store, in collaboration with Cancer Research, is launching its Give Up Clothes For Good campaign, complete with oodles of dresses and designer gems donated by some of fashion's finest faces.
As of today, you can get your hands on Leighton Meester's red and purple print dress that she wore to the 500 Days of Summer premiere, Miquita Oliver's floral Balenciaga dress, or a sleek Coccinelle handbag from Biba legenda Barbara Hulanicki.
There's lots more, of course, including a Burberry Trench (Sharon Osbourne), a Tom Ford suit (thank David Walliams for that), plus pieces from Tyra Banks, which will be spread out on eBay between now and 1 April.
So if you fancy bagging a designer dress from your favourite star, we suggest you head over to the eBay auction here and get bidding.
Bagsy the Balenciaga.