Last Updated on 2nd April 2010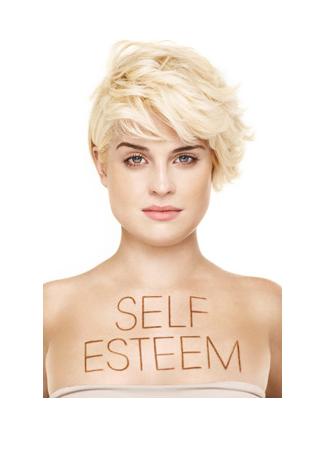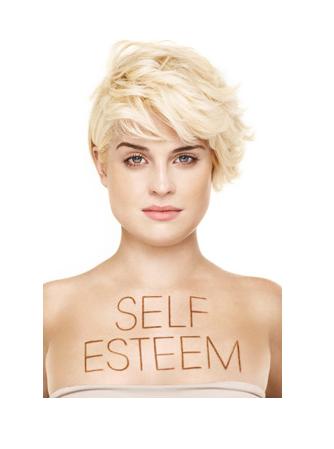 Granted, this is a somewhat unusual pairing – Princess of Pale and the Sultan of Spray Tan – but bear with us: Kelly Osbourne is the new face of St Tropez, and it's a better match than you'd think.
Since starring on US TV show Dancing with the Stars, Kelly's been showing off a somewhat toned and tanned body – trust us, we saw her at Whiteleys last week and couldn't believe the transformation – and it turns out that St Tropez is to blame.
As ambassador for the Prince's Trust, she's teaming up with the tanning brand to become the face of its Self Esteem campaign, which aims to tackle body image issues with young women, Elle UK reveal.
"It's so cool," said Kelly of her new campaign. "I was saying to my mum on the phone last night, 'Who would have ever thought that the palest girl in England would now be the face of Self Esteem St Tropez?' It's just crazy for me."
But the once white-skinned teen has confessed to the impact spray tans have had on her appearance, and though she had trouble coming to terms with tanning on Dancing with the Stars to begin with, the end results left her reaching for the bottle again and again.
"I looked healthy, I looked 10lbs skinnier, and it started to make me look at my body in a different way," she said of the first time she got the St Tropez treatment. "It started to make me look at what it actually made look better rather than what I didn't like – and then I kind of got addicted."
With a rainy Easter weekend predicted, it looks like the only sunshine we're going to get is from a bottle, too.