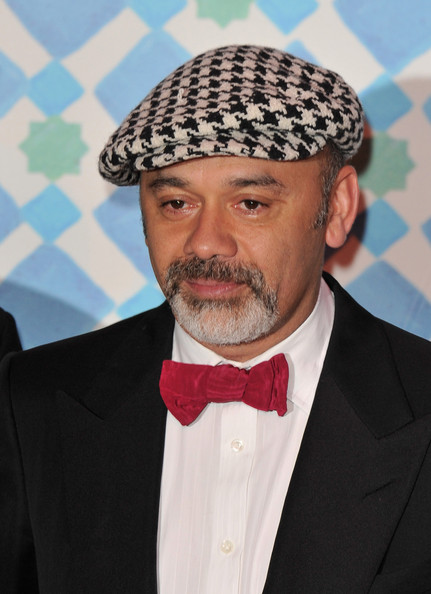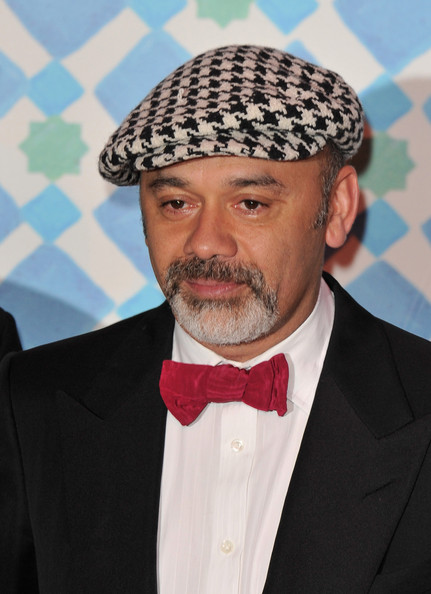 Thought you loved Louboutins? We've found someone who loves them more – 6,000 pairs more. The shoe designer revealed his "supertop customer" this week, though the answer may leave you a little surprised. Extreme fashionista? Fashion editrix? No. Author, actually.
And the author in question is Danielle Steel who, according to Christian Louboutin, owns at least 6,000 pairs of his red-soled shoes.
"She comes to Paris, and she literally buys everything," Louboutin said in May's issue of Vanity Fair. "Then she flies back to New York, says, 'I'm a little disappointed — there's nothing in the store,' and walks out with 80 pairs. She is super."
And with that, business is booming. Last year he doubled his shoe empire last year by double digits, probably due to his business brains – he's nobody's fool when it comes to freebies. In fact, he's not really bothered by the celeb thing: he doesn't push celebrities to wear his shoes on the red carpet, nor does he give them pairs at their disposal (though they may get a discount).
The Frenchman's shoes, you see, are his babies, and he takes his trademark red soles very seriously. So much so, in fact, that Alber Elbaz got a nasty telling off when a line of Louboutin shoes designed for an early Lanvin collection were altered.
"At the time, I thought the red sole was too strong for my collection," Elbaz told WWD. "So I painted them black — a great mistake! He almost killed me."
A lesson fast-learned, we reckon.